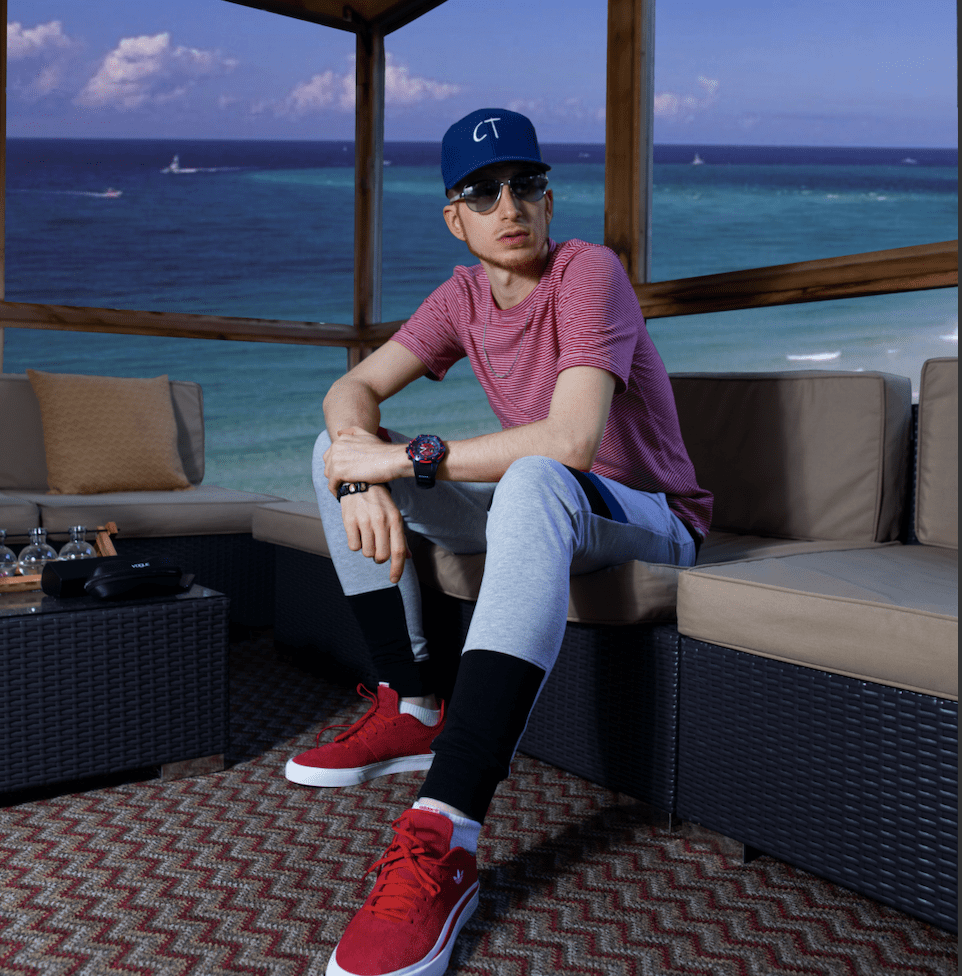 Joey Nato surprises fans with 'Sherlock' taken from his album 'Made Overnight'
Taken from his album 'Made Overnight', Joey Nato has released a brand new track entitled, 'Sherlock'. Joseph Spinato grew up in Hamden, Connecticut which is about a five-minute drive from Yale University.  He was introduced to music in the 4th grade when he joined his school band and started playing the saxophone.
After witnessing his older brother rapping for his classmates, Joey felt inspired to try out rapping himself.  He went on and recorded his very first rap songs in his family room with an $11 microphone purchased at Walmart until he finally recorded his first album at Yale University.  To this day, Joey has still never heard the finished version of that album.
Joey Nato also mentions the meaning behind 'Sherlock', "In this song, I pretty much openly reveal myself as being the "snake" of the team that has a hidden agenda.  I think that's a pretty unique thing for an artist to do."