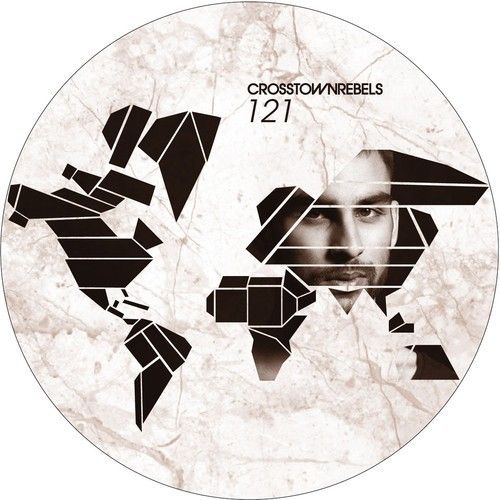 Subb-an & S.Y.F – Say No More
Subb-an is back with one of the most hyped tracks to land on Crosstown Rebels in recent times. A collaboration with Cedric from Azari & III under new moniker S.Y.F (Starving Yet Full), 'Say No More' shows the wunderkind producer on a wholly satisfying song-based tip. A killer weapon for any peak-time dancefloor, it's a bumpy infectious ride with a wonky edge – steeped in the soul of Cedric's vocals rolling over immaculately crafted grooves.
The 'Terrace Dub' drops most of the vocal and takes a deeper darker turn, made with the DC-10 terrace in mind. Crosstown favourite Mathew Jonson takes over the B-side with a languorous, sprawling rework, weaving a squelching bassline into the bubbling soundbed with a backdrop of cosmic synths.