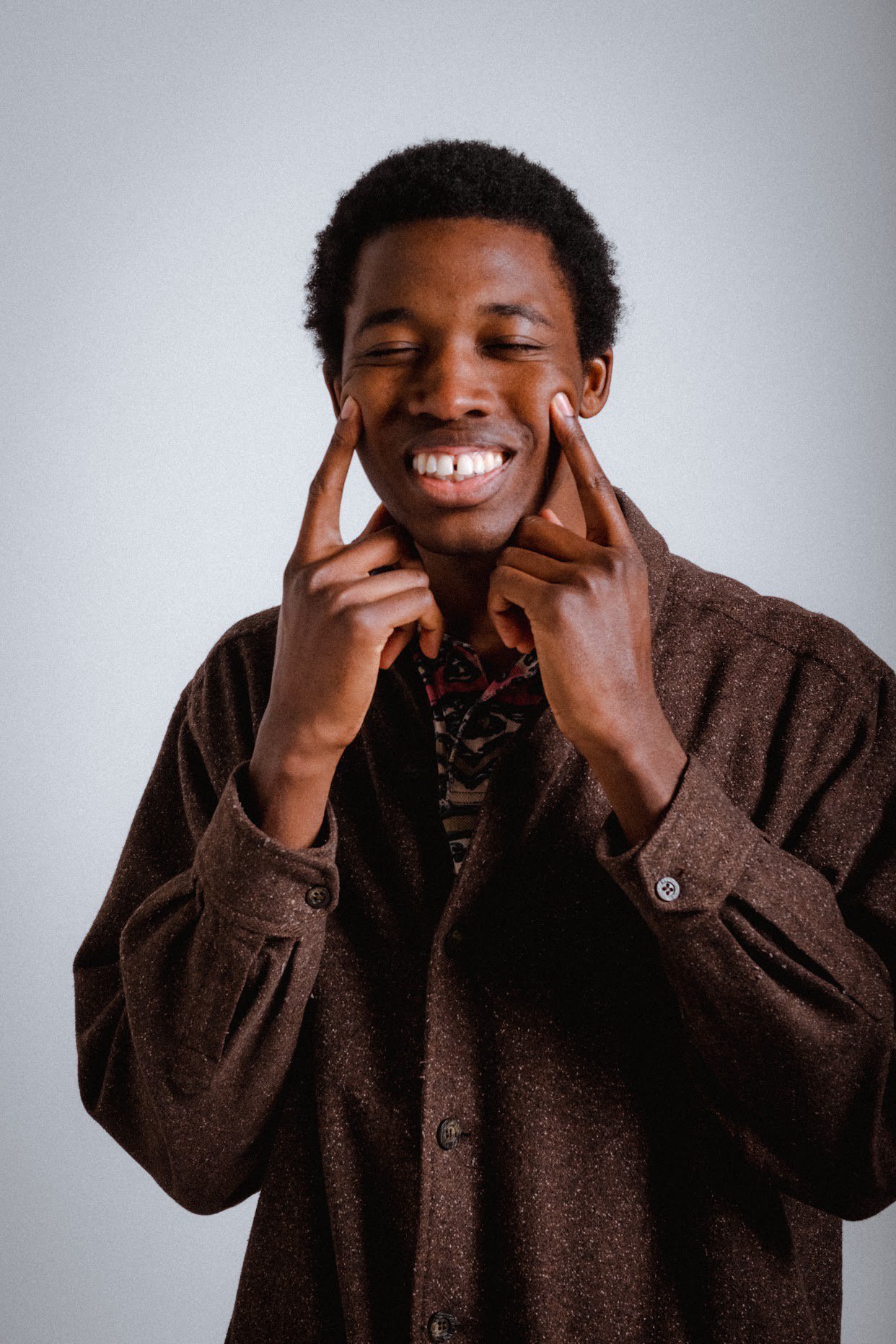 John Roseboro's latest offering, Mere Mortal
Haitian-American singer-songwriter John Roseboro comes equipped with an aptitude for storytelling that is truly unique, and he has poured his soul into new single 'Mere Mortal', taken from his upcoming album 'Human Nature'.
Adopting simple instrumentation that soaks into his buttery soft vocals, his words are poignant and existentially inquisitive, that daintily hop alongside the plucks of his acoustic guitar. Boasting a wondrous spirit that questions why we are here and why we wait so long for moments to occur, John Roseboro's masterful songwriting abilities encompass those thoughts we have all speculated, in a manner that is emotive and powerful. Describing the song as being "about wanting something to live (and die) for", it's raw energy is compelling, and is what makes him one of indie's most promising new prospects.
With accompanying visuals arriving on 29th April which illustrate a man faking his own death in the 1995 style of Dogme 95, John's rare creative approach pulls you into his world, and mesmerises in a way that stands out from his peers. One to watch this year, he perfectly encapsulates the sweeping moments of humanity that often seem to pass us by.