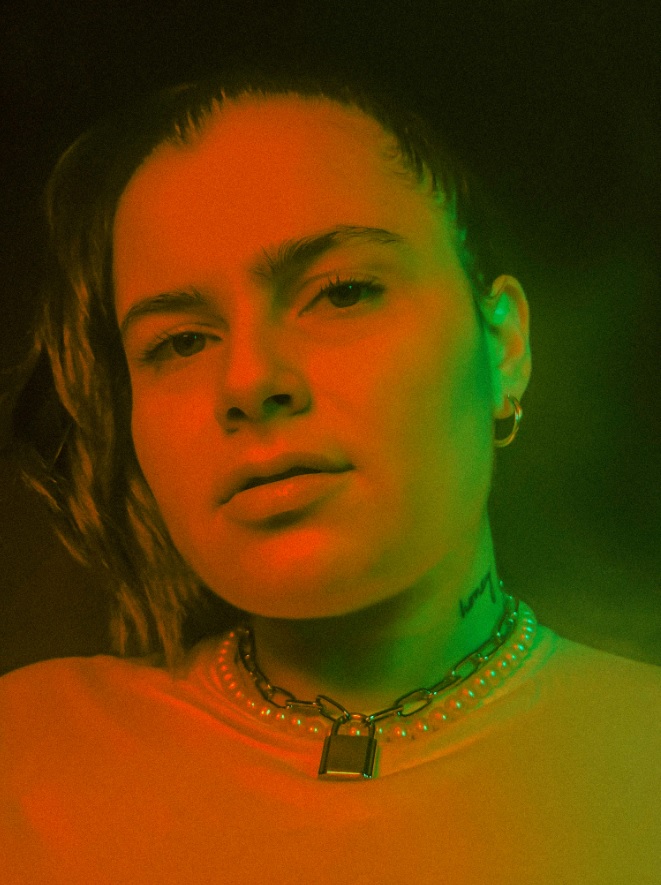 Aria Jay had unveiled her latest track, "Cried All on My Own"
Stunning emerging artist Aria Jay has dropped her latest remarkable track, "Cried All on My Own". Expertly blending together aspects from a multitude of musical influences, this R&B inspired, dance fuelled alt-pop single contains all the bravado and swagger expected from an artist her age, coupled with the sophisticated elegance of an artist well past her years.
Sharing her thoughts and feelings at the centre of her latest offering, Jay stated it "is about choosing yourself, even when it's hard or it hurts to do so." 
Serving as her first solo release of the year, after she worked on the collaborative track "Show Me The Receipts" with Chad Post and Sibelle, "Cried All on My Own" is a transformative and unstoppable listen that marks herself out as one of the most thrilling up-and-coming artists of the moment.