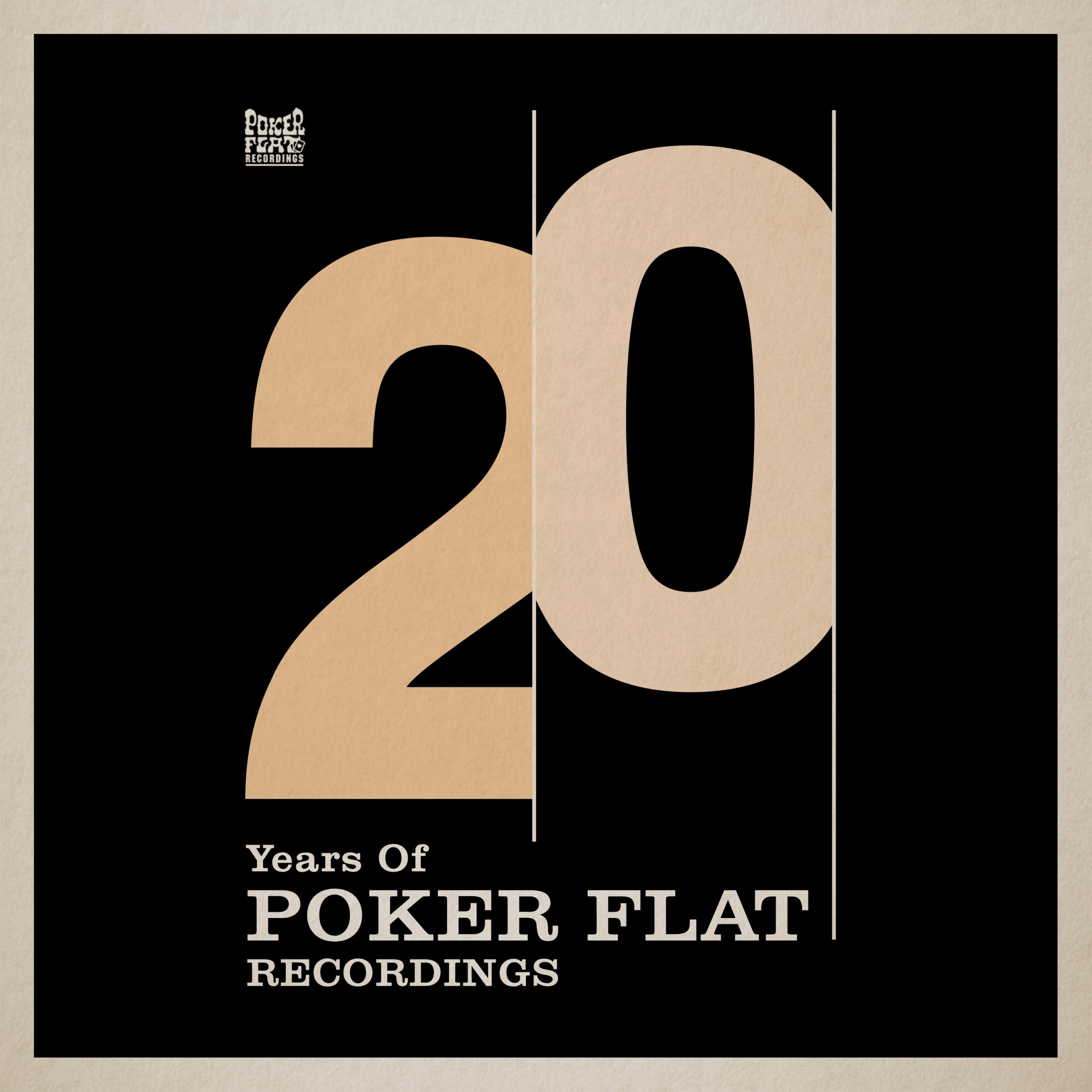 John Tejada – Asanebo (Quarion Remix)
Back in 2006, the Austrian-born Vegas-based John Tejada released an EP on Poker Flat entitled Big City Music. Tucked away on the b-side was Asanebo, a driving piece of minimal tech house that turned into something of a sleeper – gaining notoriety over the years among those in the know.
As a part of the 20 years of Poker Flat celebrations, the label gives it a long overdue re-airing via a tough, firing remix from Quarion, aka Yanneck Salvo. Quarion's rework adds a choppy, aggressive vibe to the track that brings it right up to date, while enhancing the original's uniqueness.
For those that missed it the first time around, the original is also included here.