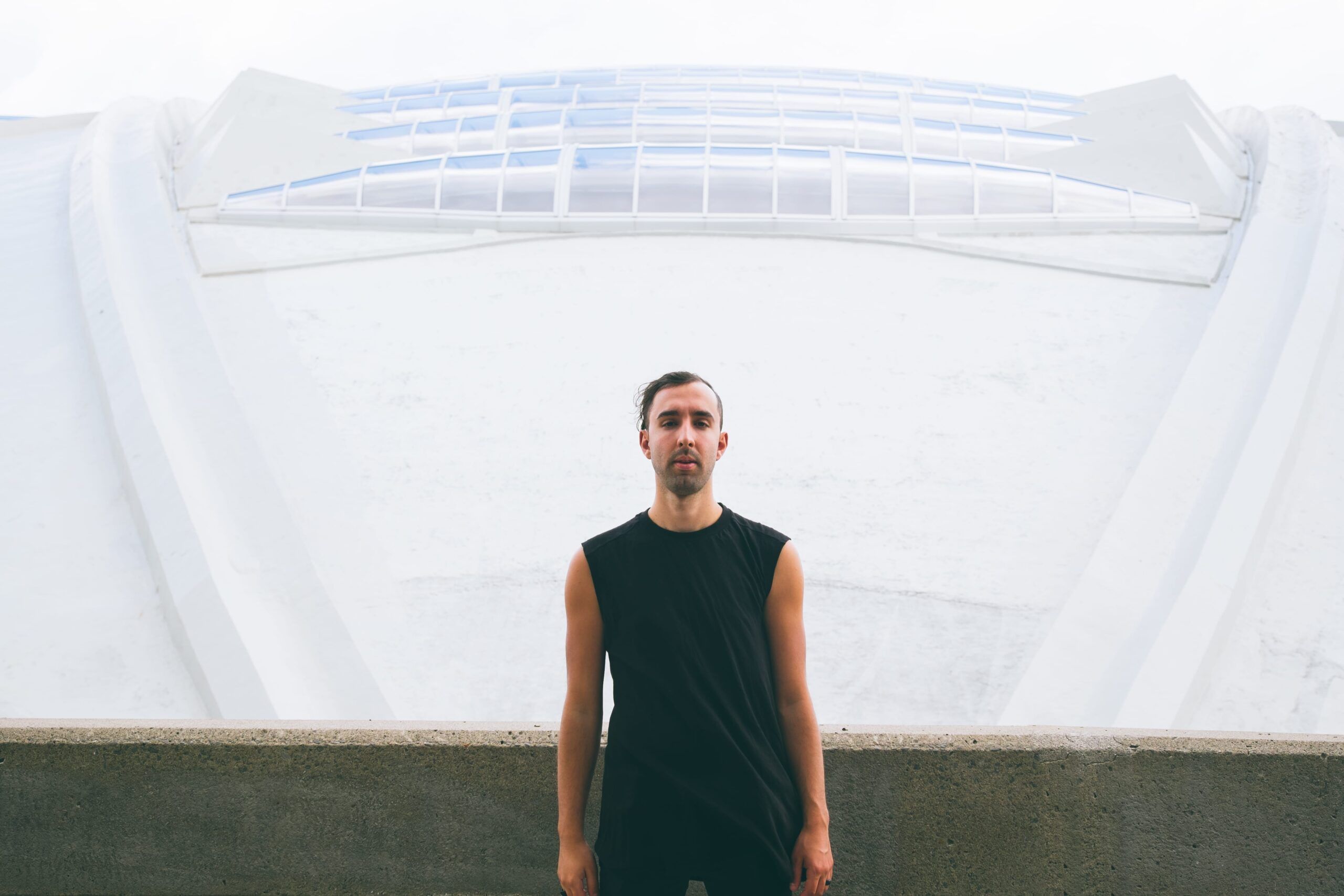 Johnny Trika takes his 'Fast Life EP' on tour
Dubbed as one of SCI-TEC's 'next generation' and counting names like Dubfire and Richie Hawtin amongst his ever-growing list of high profile supporters, Johnny Trika is a producer who has been hotly tipped since his first release in 2014. Backed by a weighty discography on SCI-TEC, May 2017 will see him once again putting his mark on the industry with a brand new EP and a US/Canadian tour – delivered in a one-two punch that'll leave people talking right through the summer.
As a producer who pursues quality over quantity, a new Johnny Trika release is something to get excited about, and the Fast Life EP on Oneself is no different. Due out May 26th, the EP features two brand new original productions from Johnny, backed up by a razor-sharp remix from Maksim Dark. The title track brings together a rolling bassline with warped, chopped up vocals and delivers a dark, progressive weapon that's been tried and tested in Johnny's sets for a while now. On the other hand, Dreamless King takes on a more ethereal approach to techno with an almost dream-like quality in the synths – a layered but considered sound that retains Johnny's inimitable weighty bassline and drums.
Not content with dropping a much-anticipated record, Johnny will be spending the month touring his new productions through a run of shows across Canada and North America. Known for his mind-bending, hardware-heavy approach to live music where no set sounds the same, it's an opportunity to catch him in an environment where he is at his strongest. Hitting dates in Ottawa, Toronto, Montreal, Guatemala, Pittsburgh and Philadelphia, playing alongside Dubfire at selected shows and with more to be confirmed, it promises to be a serious statement of intent ahead of the summer. Speaking about the EP and tour, Johnny said:
"My 2016 ended on a high note as I had a European tour with Hito, and then 2017 got off to an incredible start at the BPM festival in Playa Del Carmen, Mexico. My favorite gig so far this year was the SCI+TEC showcase at Heart Night Club in Miami for Miami Music Week alongside Dubfire, Gaiser, Carlo Lio, Jackmaster, and more. The next couple months are looking even better, I am looking forward to my weekend tour with Dubfire where we will visit Toronto and Montreal. Also looking forward to visiting some US cities I have never been to such as Las Vegas, Pittsburgh, and Philadelphia. I will also head back to Europe this summer for some shows – stay tuned for those to be announced soon!
My latest release will drop on May 26 on Oneself, a new label from fellow SCI+TEC artists The Deals. The EP will feature 2 strong tracks of mine, and a Maksim Dark remix. This is a special release for me as it's the first time someone will remix one of my tracks. My live show is always evolving as I am constantly adding new productions and material, some of which will never be released so you will only get a chance to hear them if you come to one of my live shows."
With the tour already underway and the EP getting strong promo feedback, it promises to be a big month for the young producer who has his sights set firmly on the top. The Fast Life EP drops May 26th and you can be sure that the Johnny Trika story doesn't stop there, it's just getting started.
May 19 – The Secret Garden, Guatemala City, Guatemala
May 24 – The Basement, Pittsburgh, USA
May 25 – Rumor, Philadelpha, USA
June 27 – MNTRA, Las Vegas, USA