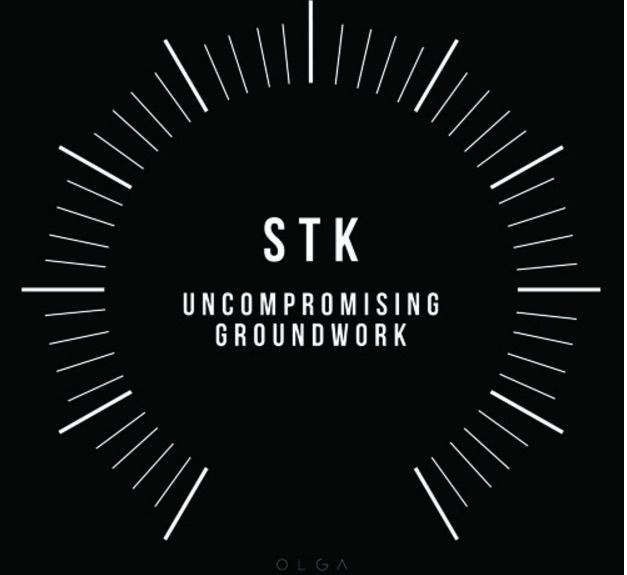 STK - Uncompromising Groundwork
For hi tech sounds, look no further than the OLGA label. It is run by the Brazilian club D Edge as an outlet for they more sleek and seductive sounds and now it is back with a new EP from STK. With three killer cuts including a remix, it is a great offering that goes deep as you like.
Up first, Bootsy rocks back and forth on a rubbery kick drum and has scurrying little synths leaving frazzled trail in their wake. Its a delicate and deft tune for the afterparty that really is freaky. High Tech Soul is then more spiritual and spacious, with swirling pads and glassy tones all mixed up with a filtered and voiceless human vocal sound. It's escapist stuff for sure. Last of all is a Gari Romalis dub that gets more punchy, with fleshy drums and dubwise chords. Its bouncy and warm and one for the real hose heads out there that like it super deep. All in all then another fine EP from this label.
Uncompromising Groundwork is out 2nd June 2017! Grab it here: http://www.juno.co.uk/products/stk-uncompromising-groundwork/650130-01/