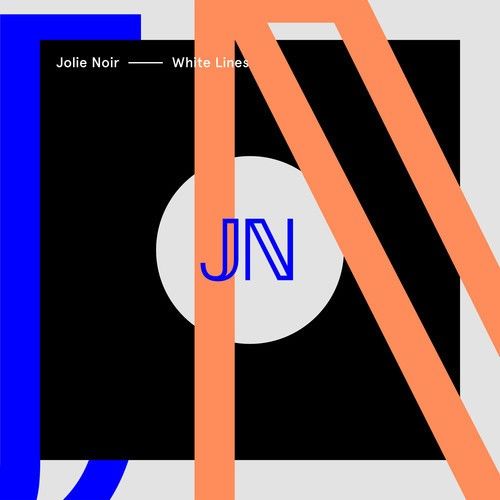 Jolie Noir – White Lines
The multi-talented Jolie Noir kicks off the first instalment of her four-part giveaway series via 030 Entertainment.
Katja aka Jolie Noir first sunk her teeth into DJing at the age of 18, initially drawing inspiration from Hip Hop name stays such as Grandmaster Flash, A Tribe Called Quest, Dr. Dre & Salt 'N' Pepa. After initially playing her local circuits as a Hip Hop selector Katja entered a new musical phase in 2009 after a visit to 'Rakete' club, a principal moment in her musical development as her love of Hip Hop progressed into a love for the sound, energy and aesthetics of house and techno.

As 2014 presses on Jolie Noir has been crafting a new electronic sound peppered with her early influences, seen here in her re-imagining of Grandmaster Flash's famous 'White Lines', which is the first in a four-part free download series via SoundCloud.