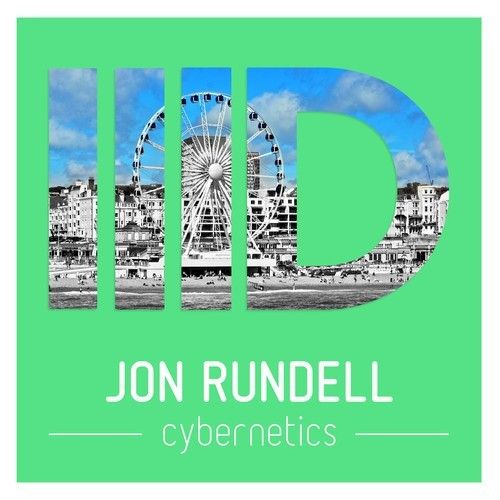 JON RUNDELL – CYBERNETICS EP
Following on from their monumental 50th release with the legendary Carl Cox, Techno's seminal imprint Intec is back on March 31st with another stunning EP release from the imprint's co-leader Jon Rundell entitled 'Cybernetics'.
This release consists of two peak-time Techno weapons designed to pack a real punch and ignite dancefloors from London to Tokyo.
The EP's lead track 'Cybernetics' gets things underway and offers an abundance of suspense and tension that's effortlessly created by the track's addictive groove, pounding kick drum and intriguing morphing stab pattern.
Next up is 'Raven' which is more of a twisted and trippy affair that's already garnered support from Techno pioneers such as Carl Cox and Dave Clarke. The track comprises of a relentless hypnotic filtered lead line, banging beats and intelligent layering that helps the track maintain its dark and eerie atmosphere throughout.
'Cybernetics' EP is a great addition to Intec's musical arsenal and showcases the superb run of form that international DJ, producer and label boss Jon Rundell is currently in. The release is available on Beatport exclusively from March 31st and the rest of the world a few weeks later.
Furthermore, if you are in London on April 3rd you can catch Jon Rundell and Carl Cox playing all night long at Fabric for Intec's highly anticipated return. Listen to Jon's Fabric promo mix HERE!
For all up-to-date information about Jon's forthcoming tour dates and releases please head over to: http://jonrundell.tumblr.com
Tracklist
A1. Cybernetics
B1. Raven