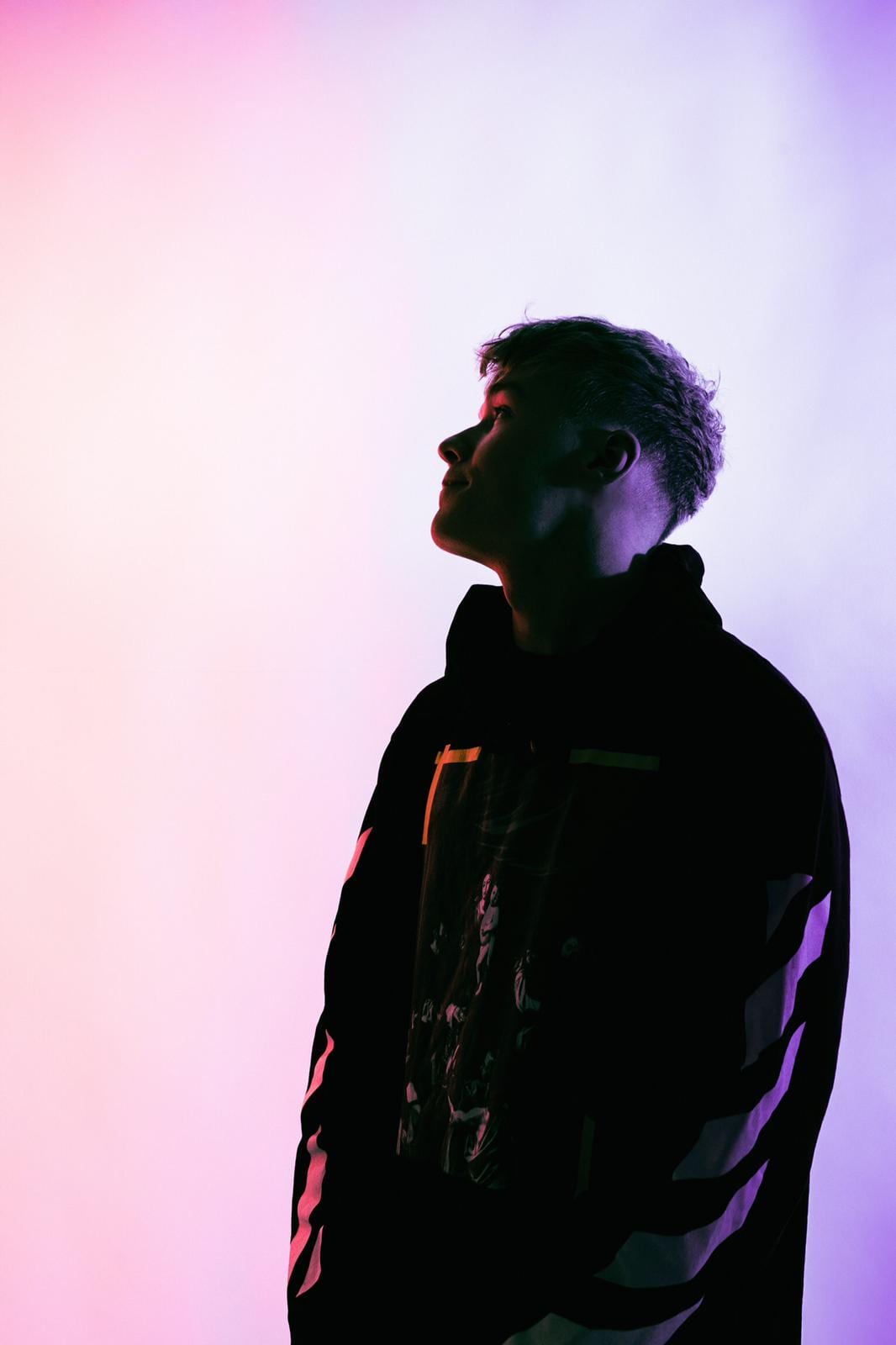 Jordan Comolli releases new trap banger 'BILL$'
Rising DJ and producer Jordan Comolli delivers an intoxicating new track, 'BILL$', as the first single from his forthcoming EP slated for release later this fall. 'BILL$' is available for streaming now.
Embroidered with lasers and atmospheric sounds, 'BILL$' is a track that blends electronic and hip-hop influences and brings Comolli's production skills to life. With a dynamic progression catapulting into a vigorous, head-banging drop, 'BILL$' is the perfect track to introduce his forthcoming EP. This trap banger is an indication of Comolli's growth as a producer and is a taste of what lies ahead for the budding artist.
At the ripening age of 21, British self-made music producer and sound designer, Jordan Comolli has curated his own thrilling future bass sound. Tracks such as 'iDONTMIND' and 'Quake', have garnered him an estimated 30 million views on YouTube and over 10 million plays on SoundCloud. His signature trap production style crosses genre boundary lines and continues to shake up the underground scene.
Both raw and sinister, 'BILL$' is a track to get lost in and is available for streaming on all platforms now.