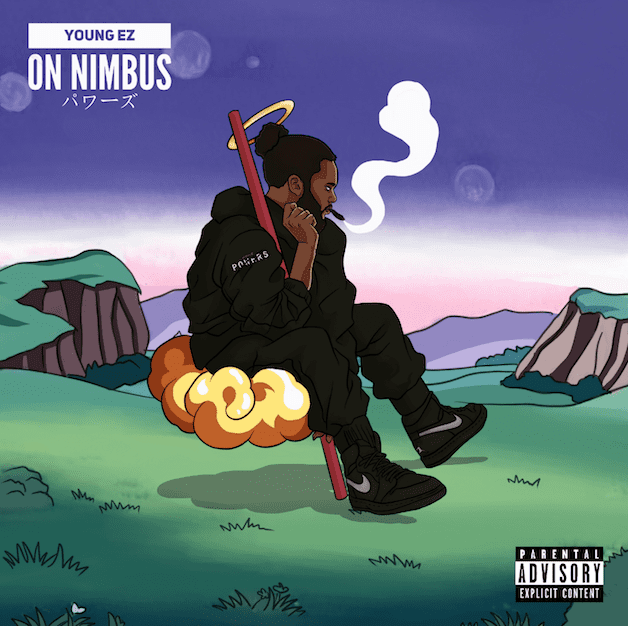 Ezro shares new project
Recently dropping 'Mad Sad', this young Lewisham boss, Ezro, releases his 'Young Ez On Nimbus' EP. The rapper and producer is best known for producing AJ Tracey's 'Spirit Bomb' but is now ready to showcase his own talent to the world and highlight his ability to create timeless production on the 7-track project which showcases the emcee's lyricism and versatility, from darker beats and lyrics to more uptempo tracks.
Breaking through as 1/5 of Vision Crew, Ezro has worked with some of the heavyweights of the game, ranging from Dave to Big Narstie, P Money to Izzie Gibbs and providing production for J-Hus' Wonderland magazine feature. A huge highlight of his career was having 'Dreams From The Hood' featured on Frank Ocean's 'Blonded Radio'.
"Young Ez On Nimbus is my 3rd solo project, it highlights recent events within my life and allows you to get a perspective of my observations of how it is to live and grow in London, especially Lewisham where I'm from'.
'Young Ez on Nimbus' features catchy production, clear cut vocals and is the set up for another project due to be released later this year entitled 'Outlaws & Vices' which will feature a heavier cinematic feel.
Catch the gritty, street smash 'Mad Sad' visuals from the south-east native out now.