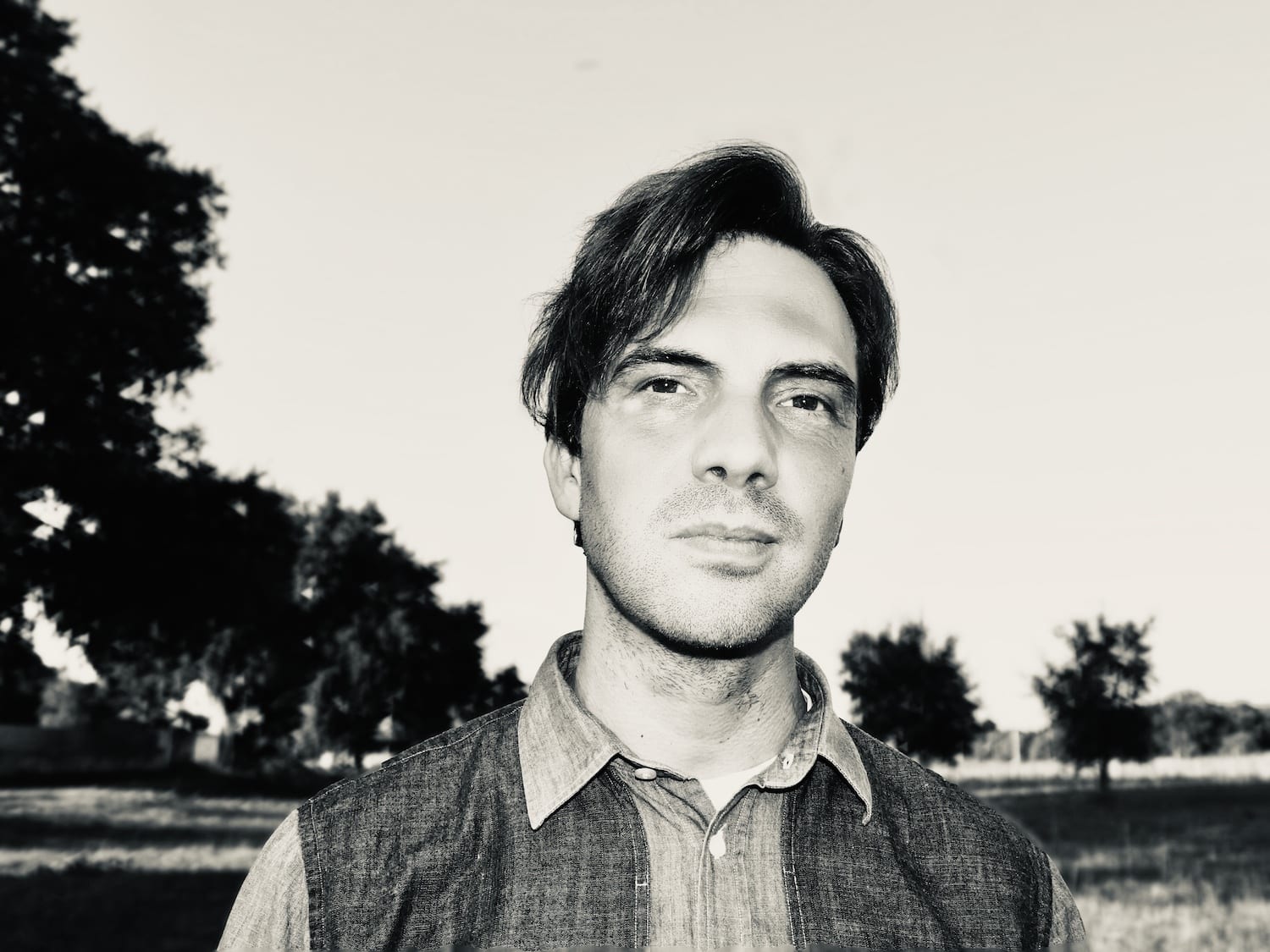 Jori Collignon Launches Vibrant New Instrumental Project with 'Pontcha ku Lua' EP
Pontcha ku Lua – the captivating EP debut from Jori Collignon's newly established 'COLLIGNON' project – is out now via esteemed Dutch imprint, Reflektor Records.
A unique and creative blend of acoustic world instruments and forward-thinking electronic elements, Jori balances a diverse array of global music traditions and futuristic soundscapes across the impressive three-part EP, to deliver a vivacious and spirited instrumental record that dazzles from the off.
"Travelling plays a big role in my music," says the multifaceted Dutch artist from his studio in Portugal. "When I'm at home, or working in the studio, I continue to travel through music. It brings me perspective, it teaches me about the connection between people, the value of diversity in culture…and perhaps on a deeper level the interdependence of humanity and environment."
With strong influences taken from traditional Western African music, the title track is a high-energy, feel good record, underpinned by the rhythm and melody of five carefully tuned conga drums, played by band mate and chief collaborator Gino Bombrini. Senor Nelson Costa – a celebrated musician from Guinea Bissau – plays guitar, while techno-head Sjam Sjamsoedin crushes a mbira with his modular synthesizer.
Drawing on the sounds of North Africa and Latin America across the remainder of the player (with I Left My Wallet in Essaouira and Noetic), it's clear that Jori's inspiration is truly international. A pioneering electronic musician with a penchant for global stimuli, each track positively shimmers with originality and vitality, as he creatively combines motifs and styles in new and interesting ways.
Purposefully shunning lyrics and vocals, Jori Collignon wants the music – and the moods he creates – to speak for itself. "There are so many voices everywhere, so much talk," he explains. "For now, what I want to say is best expressed just by sound and instruments."
Such a dynamic approach also extends to his new live show – a loud and loose affair using driven up guitar-amps and live improvisation to push sound and composition to new levels. Accompanied by multi-instrumentalist Gino Bombrini (former bandmate from SKIP&DIE), their performances are, unsurprisingly, both engaging and passionate.
COLLIGNON – Pontcha ku Lua EP is out now via Reflektor Records.