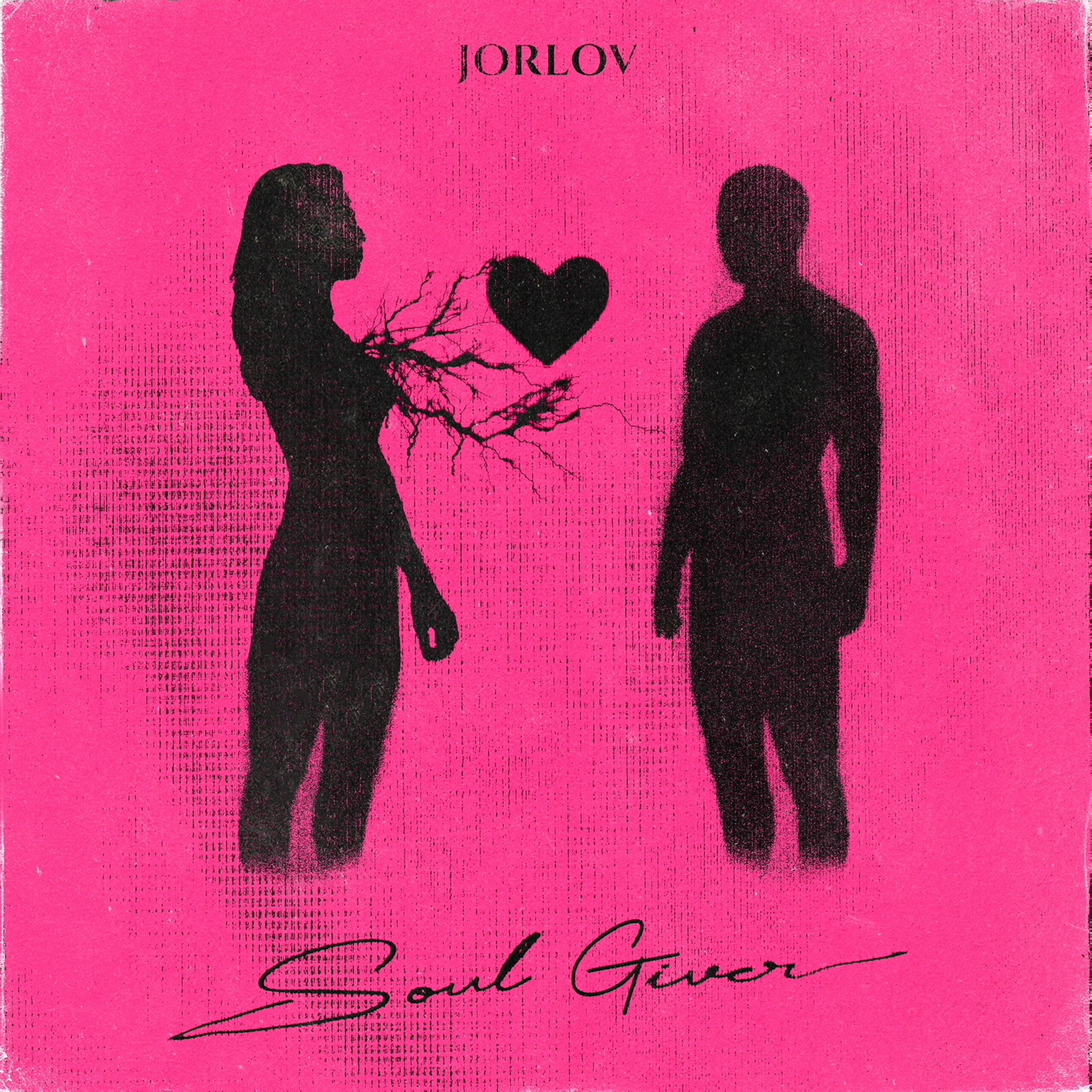 Jorlov Releases Romantic Summer Anthem 'Soul Giver'
British producer and singer Jorlov is back with a brand-new hit called 'SOUL GIVER'. The 20-year-old is on a hot-streak over in Los Angeles, California as he continues to release summer track after summer track for his fans. 
'SOUL GIVER' see's Jorlov team up with 14-year-old producer DaRealDido as they create a real romantic party anthem. The track opens with allusively soft keys which lets Jorlov perfectly profound vocals take centre stage. The track reaches new heights of energy with the introduction of the progressive beat which is sure to get everyone up on their feet.  
"SOUL GIVER is all about a made-up girl in my head. The girl herself is made up, but she is crafted out of many previous experiences with moments and people. Explains Jorlov "It's about a girl chasing a dream but balancing that with a newly found love. It's also a fun summer song! It's about having fun with your friends, going out, meeting someone new and not really remembering everything. I hope that this song helps ignite the summer we all need."
When discussing the production of the track Jorlov mentions that "DaRealDido produced the track. He's only 14 years old which is insane. When I heard the beat, I instantly fell in love, it goes so hard. I still can't believe he's doing such crazy things at such a young age." 
SOUL GIVER is the follow up to Jorlov's latest singles 'WAKE UP' which was released through universal music and 'LIFE IS GREAT' which now stands on over 316,000 streams on Spotify alone. Although still incredibly young his impressive career to date has seen an abundance of praise from the likes of Variance Magazine, Out Now Magazine.com, The Hype Magazine and Cliché Magazine.  Having done all this at just the age of 20 years old makes Jorlov such an exciting artist to keep an eye on for 2021 and the future.