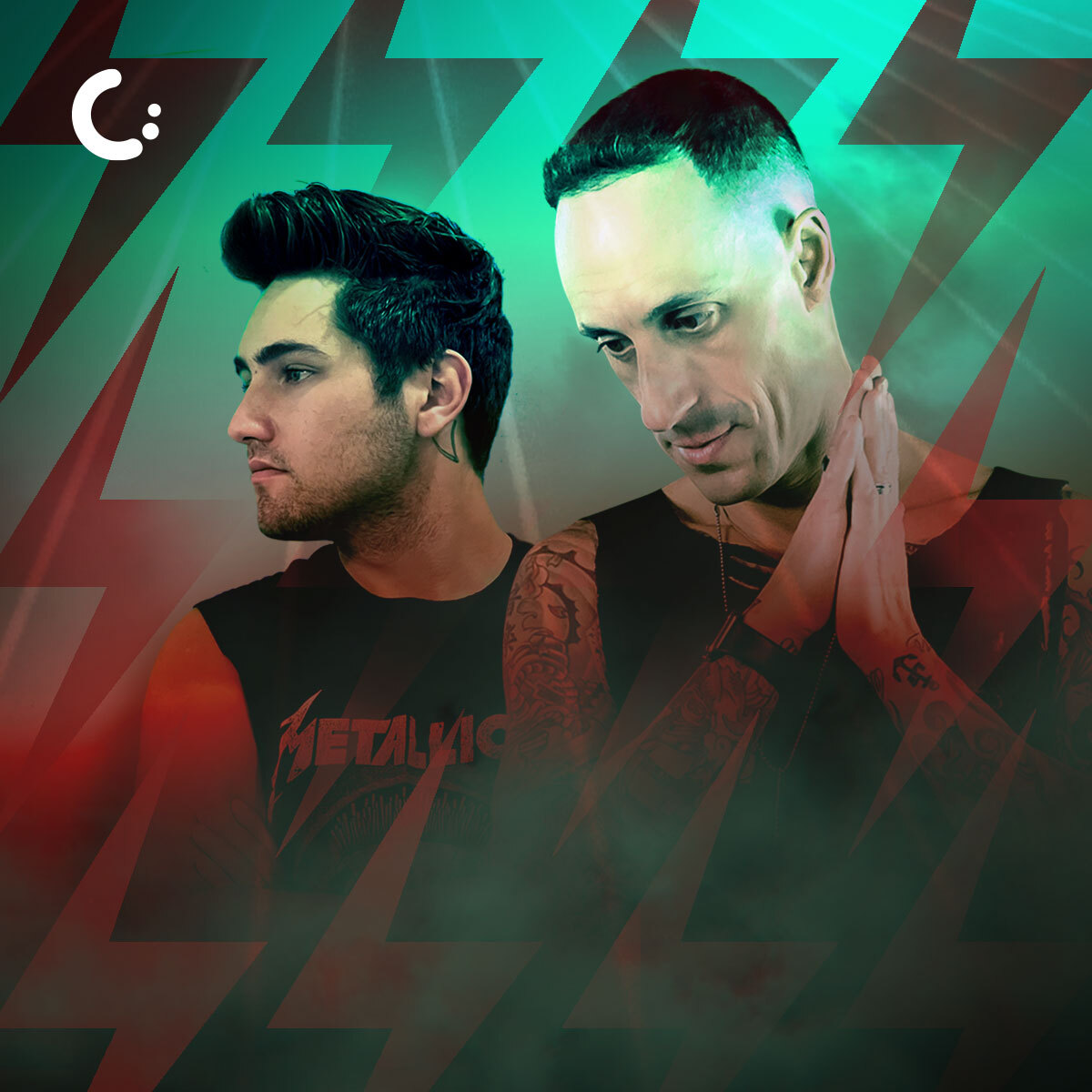 Jauz & Frank Zummo reveal new single 'Sick'
Bite This! will continue to defy genres with the release of "Sick", a fresh cut from label boss Jauz and legendary punk drummer and songwriter, Frank Zummo, of Sum 41 fame. Grab a neck brace because this banger is for the wild ones.
"Sick" is a high-octane collision of punk and lightning fast drum n bass featuring a powerful vocal performance from (We Are) PIGS, a unique musical project founded by Esjay Jones.  The South African artist has worked alongside hard rock behemoths such as Billy Corgan of Smashing Pumpkins, KORN's own Brain "Head" Welch and Morgan Lander of KITTIE. Now, she unleashes a storm of rebellious lyrics over Jauz and Zummo's breakneck beats in this limitless crossover that pushes new boundaries in dance music.
An overwhelming maelstrom of heavy bass, thrashing guitar riffs and thick sonic distortion, "Sick" is an auditory mosh pit that rattles and resonates well after the final strum. Warning: Listeners can expect to experience increased heart rate, sweating and clenching of the jaw upon pressing play.
The all-star collaboration comes as a follow-up to Frank Zummo's It's My War EP, which dropped via Bite This! last fall. "Jauz and his team have so much passion and creativity. Basically, it's everything I dreamt of having from a label," Zummo shared ahead of his debut on the imprint. Several months later, "Sick" perpetuates that spirit of innovation, and finally brings the musical masterminds together for the first time, though it certainly won't be the last.