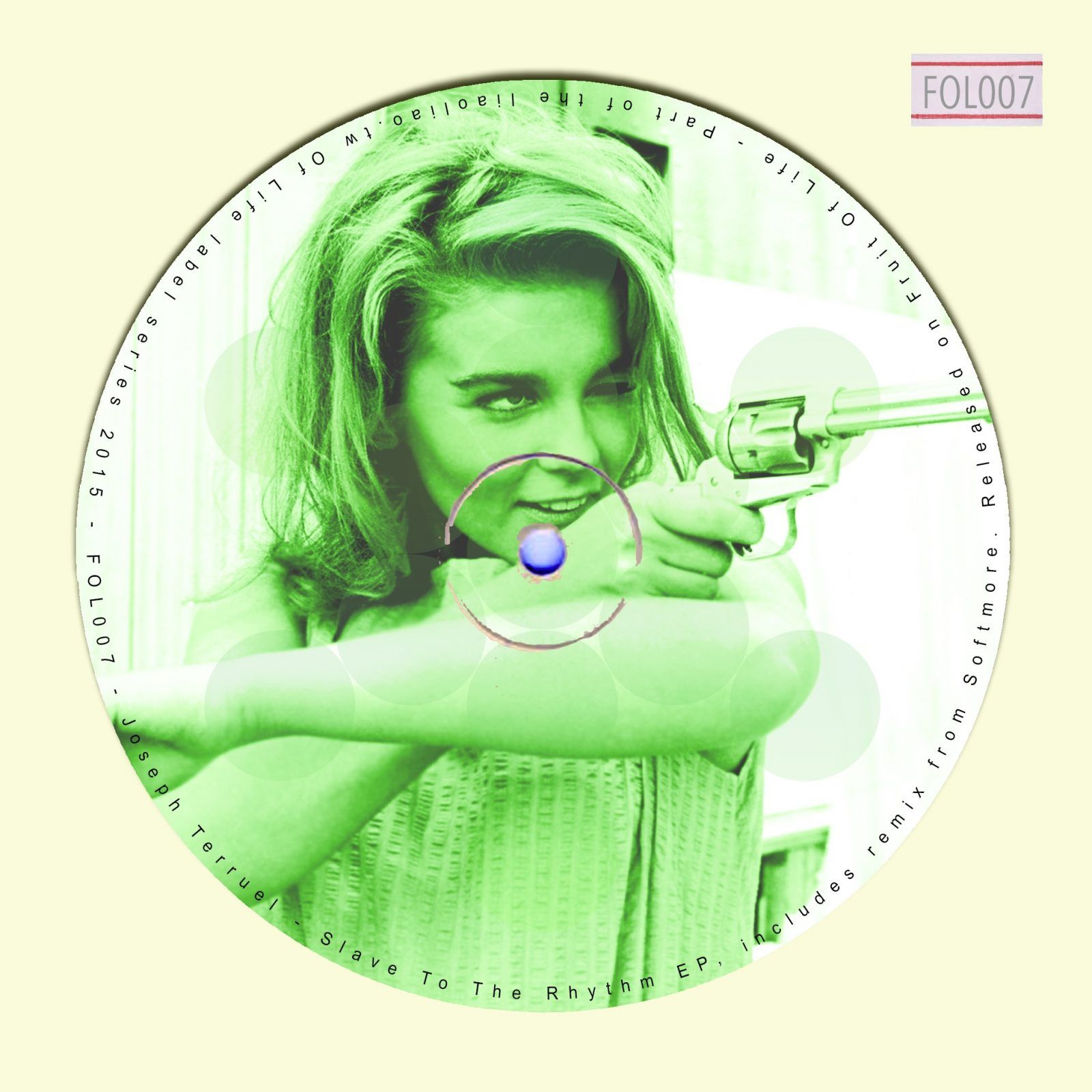 Joseph Terruel - Joseph Terruel – Slave To The Rhythm EP
Title track 'Slave to The Rhythm' is first up on the release. A deep downtempo break breaking through warm chords lead by an atmospheric low vocal. The sunlight bursts through as the rich harmonies filter in, this time followed by a crisp soulful vocal stab.
We then have Softmore flexing his production skills once more on FOL on the next track 'Dropping Down'. Heavy dubbed out rubbery bass line and tight punchy bass kick leads us into a floaty melodic grove that builds and builds. Powerful execution in this mighty rework.
Joseph's original interpretation of 'Dropping Down' has a slightly brighter more chilled house flavour to it. Also building on the vocal melodic groove with ultra tight filtering.
Last track on the release is another original composition from Joseph, track titled 'A Dark Day Like Today'. Magical chords growing behind loose but perfectly performed percussion. A gritty disco break takes the track forward as more mysterious synth sounds float in and out. Once more held together by a dope soulful vocal sample.