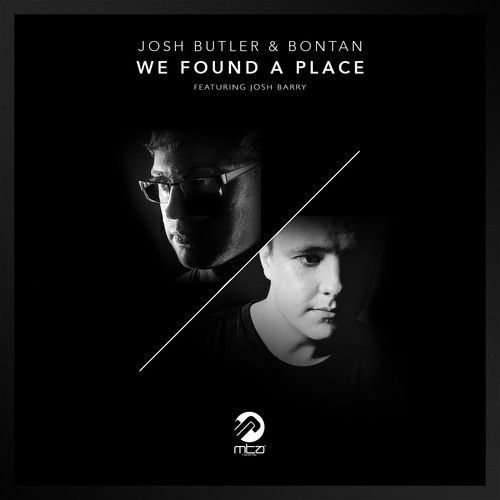 JOSH BUTLER & BONTAN FEAT. JOSH BARRY – WE FOUND A PLACE
On September 29th 2014 two of house music's rising stars Josh Butler & Bontan collaborate for the very first time to deliver 'We Found A Place', a future classic featuring the outstanding vocals of Josh Barry on Chase and Status' illustrious MTA imprint.

This sublime new single sees both artists return to the label after the run-a-way success of last year's highly acclaimed Ibiza anthemJosh Butler 'Got A Feeling' (Bontan remix), which went on to become a huge international hit and helped propel both artists onto the world stage.

'We Found A Place' is a fine follow-up with it's addictive Jackin' house groove, lush organ stabs and warm soulful vocals all combing to make this quality track a cut above the rest.

'We Found A Place' comes in two different forms, the 'Original Mix' and the 'Dub Mix', both versions make perfect ammunition for DJs across the house spectrum and are ready to ignite dancefloors from London to Miami.

Josh Butler & Bontan Feat. Josh Barry 'We Found A Place' is available on Beatport exclusively from September 29th and the rest of the world two weeks later.