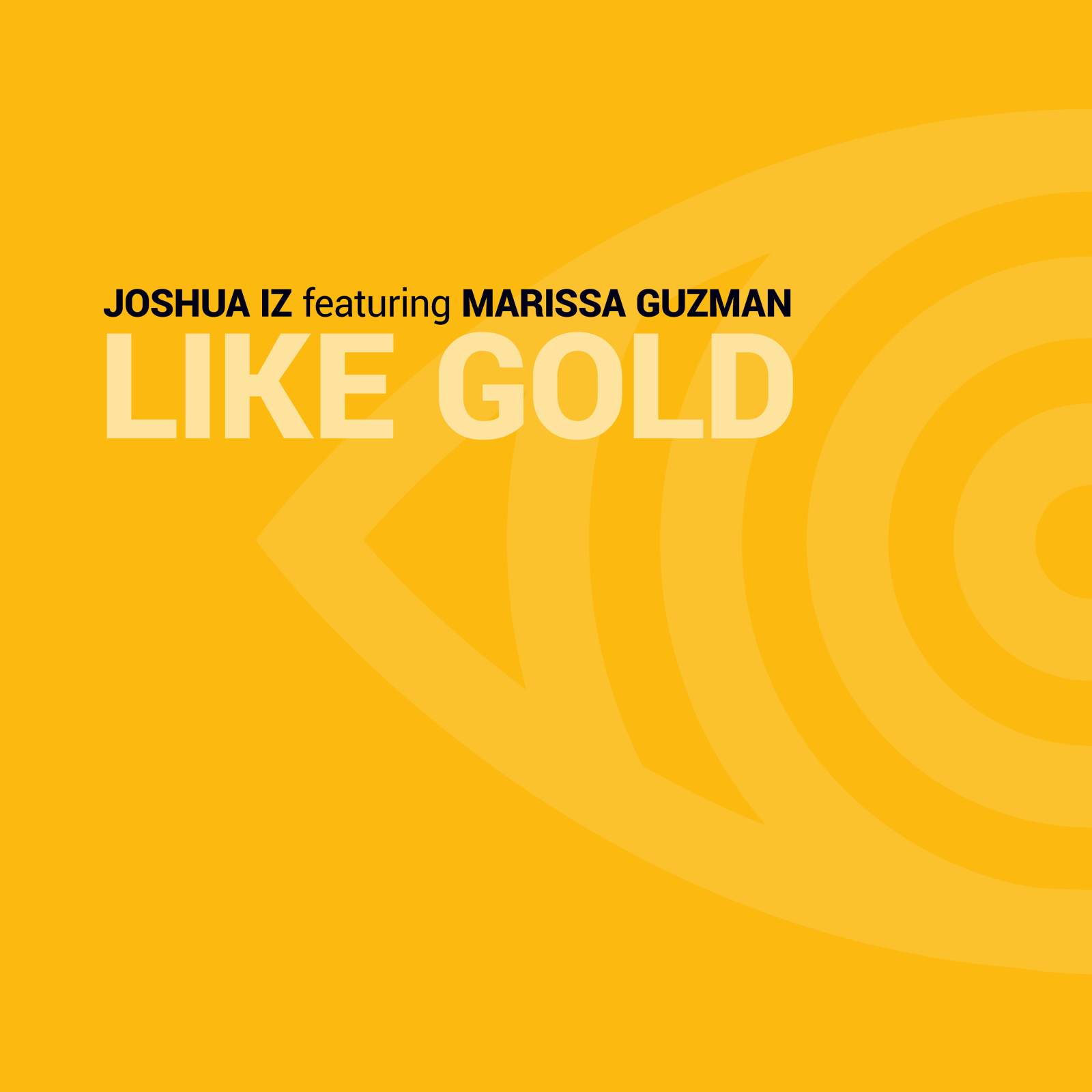 Joshua Iz feat. Marissa Guzman – Like Gold
Chicago's Iz delivers 'Like Gold' featuring vocalist and Black Coffee collaborator Marissa Guzman via his Vizual Records imprint this March, backed with remixes from Alinka and Goshawk.
Joshua Michael's aka Iz has been spinning records across the globe for nearly 25 years and releasing material on imprints such as Prescription, Balance, The Classic Music Company, Junior Boys Own and Sony. Praise has come from the likes of Giles Peterson, Mark Farina, François K and Derrick Carter, which stands as testament to his ability to create striking electronic music, as heard across his two hundred plus releases.
Here we see Iz push on with 'Like Gold' and the 'Original Vocal Mix' kicks things off providing a typically soul- infused house vibe with a bumpy bass hook and warm string lines underpinning Guzman's smooth vocal styling's. Also on offer is a 'Joshua Iz Beat Dub', providing a rugged percussive take on things and an 'Original Instrumental' that lays the focus purely on the entrancing melodies and shuffling beat.
Goshawk aka Matt Rhythm of Rhythm Plate (DiY Discs) turns in two reworks too, the first of which, the 'Goshawk Raptor Dub' lays down a deeper vibe with bright chord sequences, dubbed out vocal chops and rumbling subs, while his 'Vocal Mix' strips the vibe back to meandering subs and Guzman's full vocal.
Chicago's very own Alinka also steps up on remix duties to boot, the Twirl label co-founder and Classic artist delivers her signature hypnotic style on the rework to round of the package brilliantly.
Joshua Iz feat. Marissa Guzman's 'Like Gold' is out on Vizual Records 24th March 2015.