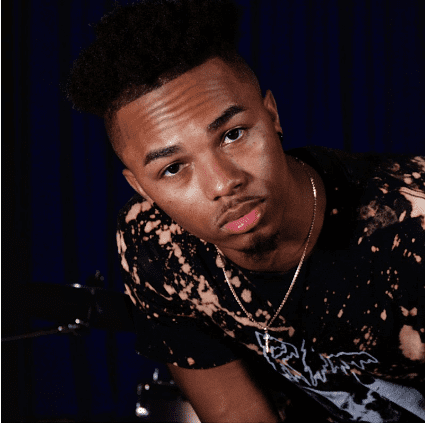 JSO Releases New Album 'Reasons'
JSO's infusion of Hip Hop and R&B has always been addictive, but in this new album, it brings a whole new meaning to the adjective.
The Maryland born and raised artist always had music in his blood, from his Father and Uncle showing their creative juices as DJ's, to JSO's cousins being fully involved in the local music scene as artists themselves. 
Partially growing up in Boston, Massachusetts, he was introduced into the music scene fairly early in life, but kept the grind going and always had the mentality that he had to put the work in to succeed.  
The ideology of succeeding is here in this latest project 'Reasons' as each track is created with the R&B beats JSO grew up on, whilst using the Hip Hop open lyricism that the talented artist developed as his music career grew.
The ten-track album blends together all the influences JSO has grown up with and combined it into his own sound that shows how he's the one to change the game. 
JSO on his new album:
"Reasons is for everything – 'Too Late' is how my past cannot be let go & i'm always insinuated to be "on games"