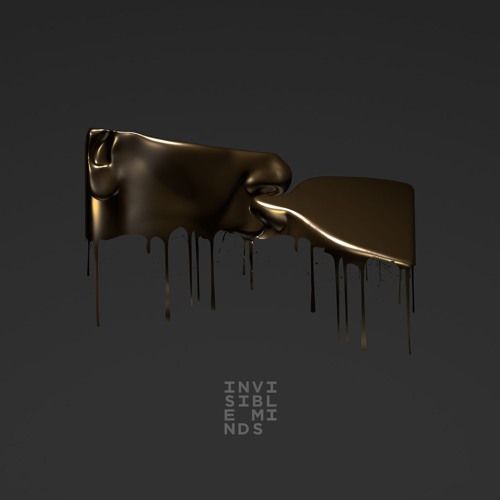 Invisible Minds ft. Howard Hobbs - Jump Jet
Invisible Minds today shares his celestial new single 'Jump Jet'; taken from his forthcoming debut album Make Up Your Own Stories released on 16th November 2018 via Moshi Moshi Records.
With the ghostly vocals of collaborator Howard Hobbs trickling between otherworldly atmospherics and experimental percussion, 'Jump Jet' entices from the off; providing a tantalising taste of what's to come from the forthcoming album.
This July saw the unveiling of the illusive creator behind the aptly named Invisible Minds as none other than esteemed DJ Tim Green. Make Up Your Own Stories, marksa new chapter in Green's adventure; the 11-track debut is a melding pot of musical inspiration that has been ruminating for over a decade, and crafted between studios, tours and rare quiet-moments.
Revealing a more melodic side to Green's musical personality, it's a vivacious debut inspired by everyone from Peter Gabriel to Icelandic icon Bjork. Make Up Your Own Stories is a story that's been 12 years in the making – and it's a story that proves well worth the wait.
The first enigmatic cut from the project, 'Yo Mae Leh' rocketed to half a million streams in late 2017 upon release, gained playlist support from BBC 6 Musi cand championed by industry tastemakers Lauren Laverne and Steve Lamacq. This single was followed by 'The Cut Girl' which featured the voice of 'Jump Jet' vocalist Howard Hobbs. 'Jump Jet' follows the release of 'Take Them All' and '905 Users!' both of which were accompanied by alluring, mesmerising videos directed by frequent collaborator Sam Bell.