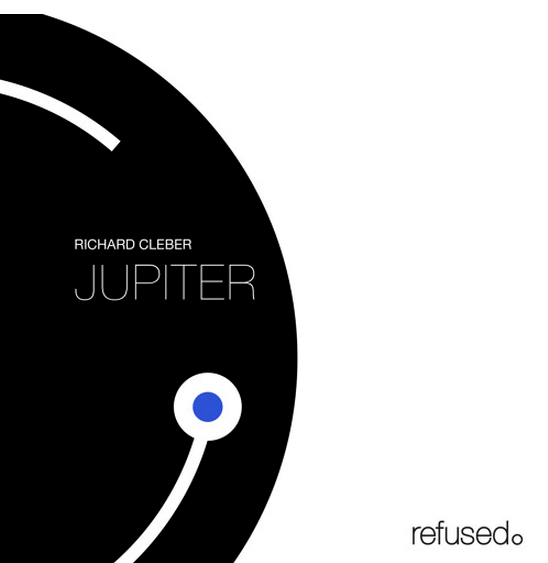 Richard Cleber - Jupiter
Italian DJ/Producer Richard Cleber joins the refused. force with a 3-piece techno stormer titled "Jupiter" out September 8th on refused. Growing up in a small village just outside the culturally rich city of Rome, Richard Cleber was inspired every day by the music and beauty that surrounded him. Intrigued by dance music at a young age, Richard grew up listening to the likes of David Morales, Francois K and Roger Sanchez to name few. As his musical taste progressed he started to gravitate towards harder techno, with a special love for the Desolat sound including Loco Dice and Tini. Richard knew that techno was his calling and he started his steps towards DJing and producing.
Fast forward to 2015, and Richard has already seen an abundance of support from the world leaders in dance music, and has worked with esteemed artists and plays all around Europe. His upcoming EP demonstrates his unique sound and undoubted talent when it comes to his production.
"Jupiter" EP is a strong minimal offering with stripped down groove, prominent hi's and driving bass. Say It Loud, Long Trip and Jupiter carry out the refused. style of modern, raw techno. Say It Loud incorporates a growing bassline and ominous percussions which roll in and out of this track. The atmospheric bass swirls around the crisp hi's and pronounced kicks. Long Trip runs at a nice fast paced growing on a strong kick which layer on top of a deep groove. Lastly, Jupiter drives in with a jumpy, subby bassline paired with raw-textured drums. The pronounced hi-hats give Jupiter great energy and drive the track forward.