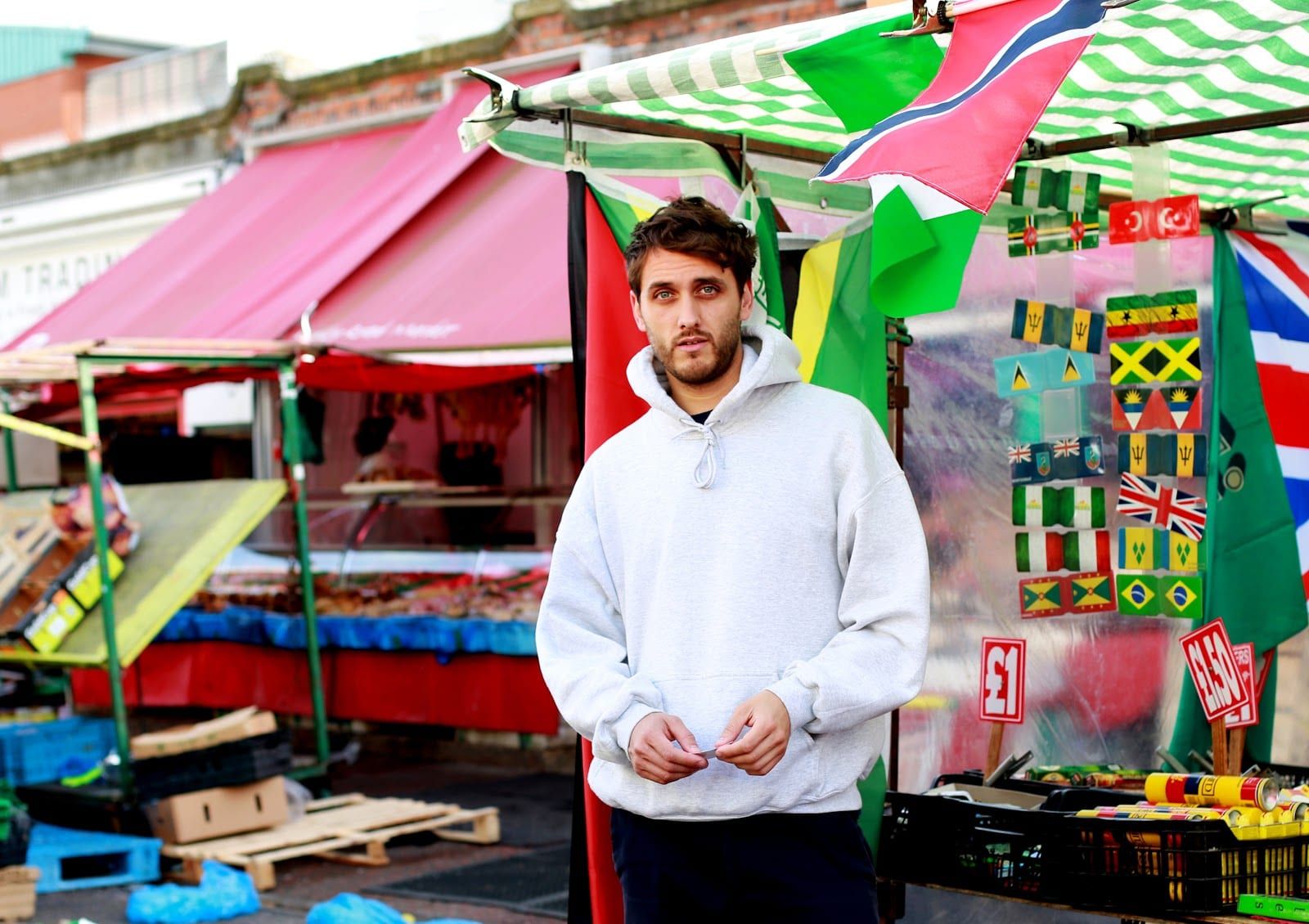 Just announced: A month of Jon Rust & Friends at Phonox
Since opening the doors of Phonox in September last year, our resident Jasper James has played an extended set every Saturday. This August, he takes a well earned break from his weekly session, returning on September 3rd.
In Jasper's absence we have enlisted ascending NTS DJ and original South Londoner Jon Rust to take us through the month.
An essential part of the London music scene for many years, Rust has worked for some of the most key influencers in the current underground music landscape. See: Phonica Records, Rinse FM, Plastic People. His own projects include formative club night Standard Place, co-run by Oneman and Reecha and his label Levels which is responsible for releasing killer 12" from Lord Tusk &Ajukaja, Andrevski and Ruutu Poiss.
For the first of the four Saturdays, Rust invites a friend of very high demand to open his month of parties. They will be unannounced but you can trust that it will be a very special one.
The further three dates are just as impressive with Rust staying true to his London roots, inviting a host of friends to play alongside him each week with the guests announced the Monday before the party.
"VERY excited to be hosting Saturdays at Phonox this August. Growing up south of the river, I've had many formative musical experiences in the area. So it's a privilege to set the levels at the club for four weeks straight.
Each week I'll be inviting some friends and special guests for the ride – some you will know, others you might not, but each represents their love for DJing and club culture just as much as I do.
Look out for the announcements and I'll see down on the dancefloor …" says Jon.
Time: 9pm – 4am
Tickets: £5
Advance tickets available: http://phonox.co.uk/whats-on
418 Brixton Road, London, SW9 7AY
w: www.Phonox.co.uk