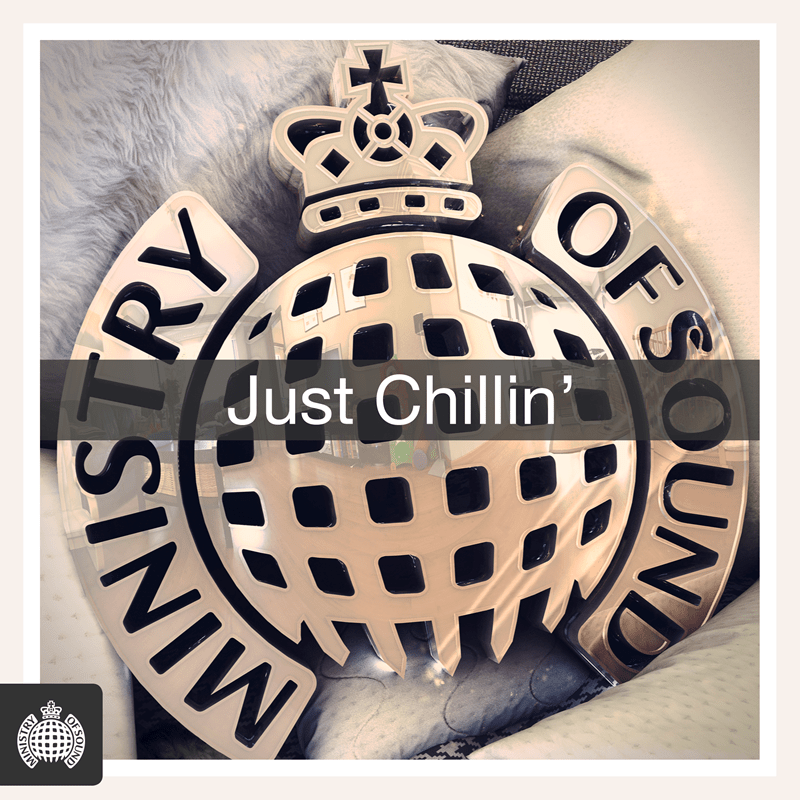 Various Artists - Just Chillin'
In a nonstop world where we've all got our mobile to hand, Just Chillin' is something we all want to do just a little more of.
Just Chillin' has become part of our everyday vocabulary thanks to social media and the hashtag #justchillin is used worldwide as a way to share a moment of relaxation that everyone can relate with.
So whether you're Just Chilin' on the sofa, Just Chillin' with your friends, Just Chillin' with your dog in the park, or Just Chillin' with a book… we've got the soundtrack to your down time.
This release features some of the biggest tracks on the planet, including recent smash hits from Zayn, Mike Posner, The Weeknd and 2016's king of pop Justin Bieber with his breathtakingly raw anthem 'Love Yourself'. As well as these, we have some of the best in chilled Tropical House; an infectious sound that has been dominating the charts over the past year with artists like Kygo, Sigala, Lost Frequencies and Jonas Blue. Of course the album wouldn't be complete without paying homage to legends like The Fugees, 2 Pac, Outkast and the one and only Whitney Houston, who have each provided us with some of the greatest laid back tracks of all time.
So get your weekend plans in now to kick back and relax to the all-encompassing sound of Just Chillin' from Ministry of Sound.
Read more at http://www.ministryofsound.com/music/compilations/just-chillin