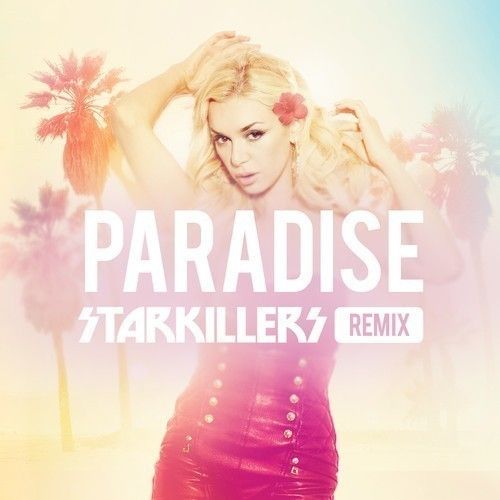 Just Ivy feat. Akon – Paradise (Starkillers Remix)
LA based dance music DJ, Starkillers works his craft on the debut release of Just Ivy's 'Paradise' featuring world-renowned vocalist Akon. With a series of remixes of the feel-good party track set to drop on Black Pearl Recordings including R3HAB, Sean Finn and Wideboys, Starkillers' rework offers up trademark, high-energy bass pressure, and his remix is out now! Building to a series of euphoric, hands-in-the-air crescendos, it's perfectly suited to the demands of big-room dance floors and should certainly make serious waves in 2014.
Starkillers has long been championing his distinctive sound and is constantly diversifying with his collaborations, original productions and remixes. Having released on dance music's most respected and regarded labels over the years, Starkillers continues on this form as he is set to release 'Total Destruction' with Tony Junior on Steve Aoki's Dim Mak Records as well as his remix of Paris Brightledge's 'It's Alright' on Ultra this month alone. Just Ivy 'Paradise', the Starkillers remix is out now on Black Pearl Recordings.
For more information on Starkillers see below:
http://www.starkillersmusic.com/
https://www.facebook.com/starkillersmusic
https://soundcloud.com/starkillers