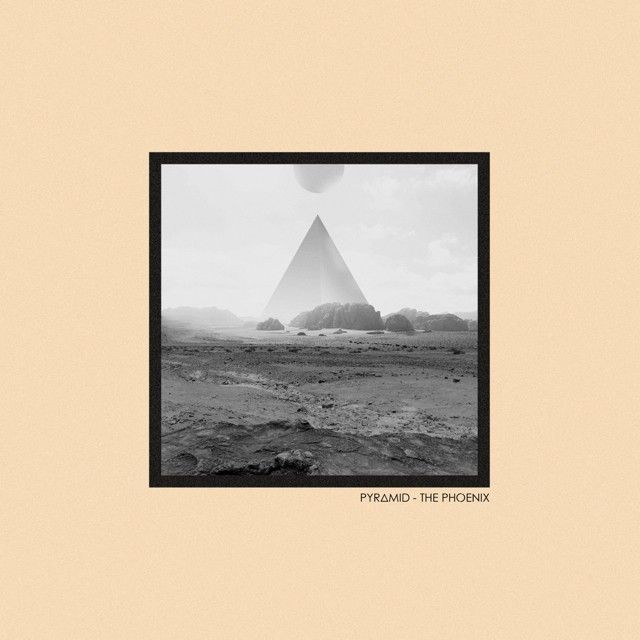 Pyramid – The Phoenix
Parisian rising star Pyramid is back with a new EP, 'The Phoenix' out on Kitsuné this winter.
The hotly tipped producer's already made some noise with his tracks featured on the Kitsuné Parisien compilations. His profile skyrocketd after the release of the cult single, 'Cosma' with production partner Crayon, including the hit track, 'Wolf'. He returns to Kitsuné with a highly anticipated solo effort, 'The Phoenix', containing 3 originals tracks and 2 hot remixes proving that the young French producer's grown and blossomed into a fully fledged heavyweight.
The EP opens with 'Astral', supported by a solid baseline coupled with cheeky light piano bridges. Next track, 'The Phoenix' delves into left field hip-hop enhanced by a simple yet efficient instrumental, combining melodious synth and vocals from Willy Wesly. Final cut, 'Lunar Ghosts' comes closer to electronica while keeping a lively and tender rhythm, offering an ethereal experience.
The first remix by fellow Parisian, Lifelike gives a groovy nu disco house feel to 'The Phoenix' and turns into a powerful and very recognisable electro track. Blende's one is a brilliant bass laden remix that will turn the dance floors upside-down.
Tracklist 1. Astral 2. The Phoenix (feat. Willy Wesly) 3. Lunar Ghosts 4. The Phoenix (feat. Willy Wesly) (Lifelike remix) 5. The Phoenix (feat. Willy Wesly) (Blende remix)
Listen to the EP here http://www.official.fm/playlists/Fcy