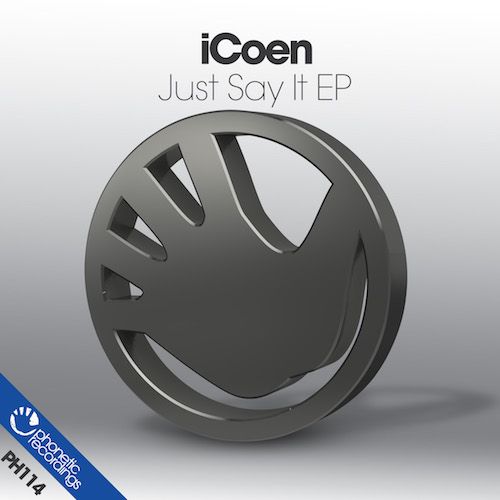 iCoen - Just Say It EP
Next up on Phonetic is the cool, head down, get lost in the Dancefloor moment that is 'Place'. A cool Tech outing backed up by the second track on the EP 'Just Say It'. Perfect for those underground moments.
iCoen's production is a unity of live instruments, darker hypnotic sounds backed up by a big sub bass undertone Enjoy!