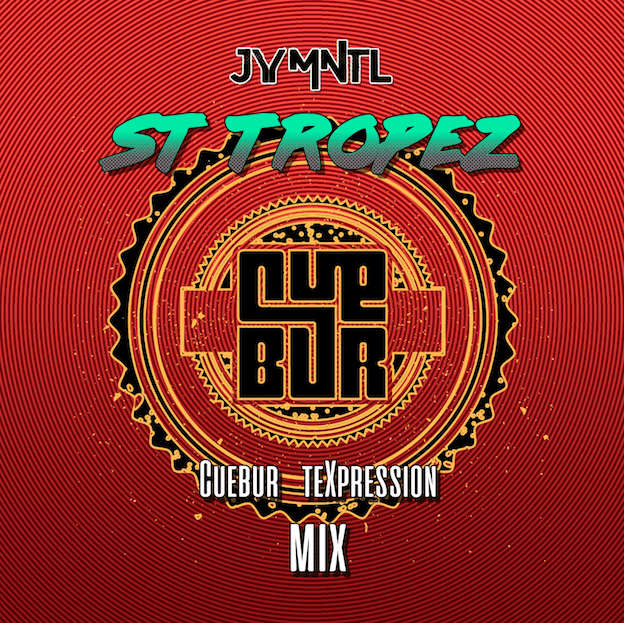 JY MNTL drop remix to 'St Tropez'
Dropping a record that makes all the promises as the breakthrough joint they've been working towards, the cousinly-duo JY MNTL present the Ceuber Texpression Mix of 'St Tropez'.
Pronounced 'Jay Montel', Jay and Monts have smashed out quite the esteemed collection of tracks over the last 18 months including the head turning breakout track 'Party's Over' and 'Roll' and 'Golden' which have seen them continue on their upward trajectory. Working with a platinum selling team of songwriters and producers including Varren Wade (Ella Mae, Janet Jackson, Stormzy, Wretch 32), Sons of Sonix (Yours Truly, Velvet, 6 Words, FR32, Jiggy Bop, Made for Now) & Hypertone (London Town, Vibranium, Love u Long Time, Don't Leave) the levels have been continuously high, exploring different genres, moods and styles. Their introductory spell has tagged their sound somewhere between R&B, afrobeats and trap, clocking up 6 figure numbers across videos and streaming sites from music lovers soaking them in whilst the music scene has welcomed them with open arms, seeing them certified by support from respected peers including Donaeo, Young Adz (D-Block Europe), Yxng Bane, Rotimi and Melii.
Taking their sound to the next level, JY MNTL have dropped a 6 minute long club ready remix of 'St Tropez', taking the original melody and lyrics, they present a totally different vibe from the original R&B version the remix has already been added to the Spotify Curated New Music Friday South Africa. Cuebur, is a SAMA nominated music producer, mix engineer and club DJ.  Having produced a number of hit records that topped the charts he has been nominated for the South African Music Award for the best dance album and have played at world renowned events such as Ultra South Africa, Spring Fiesta, Oppikoppi and  Lomad (London).
A refreshing take with vibrancy and sauce from the Caribbean with British vocals and a beat that would fit right at home in Ibiza to warm you up as they get ready for the party season.