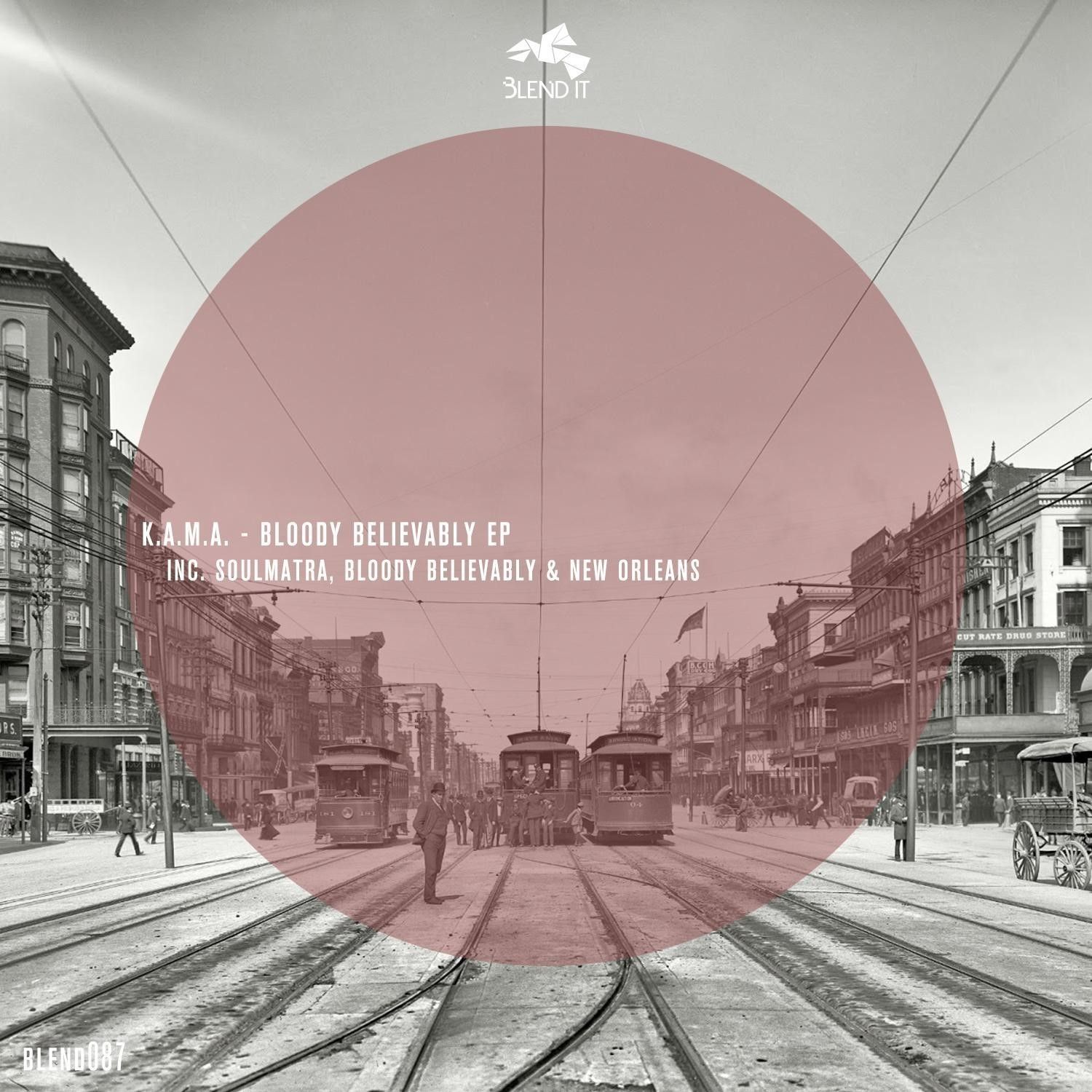 K.A.M.A. – Bloody Believably EP
No need to introduce the man again. After several incredible releases and remixes for the label , K.A.M.A. is back on Blend It Records with a "Bloody Believably" EP!
With his very own sound varying from tech-house to minimal, K.A.M.A. delivers three deep and powerful tracks that will be – believe us – a bloody good experience.