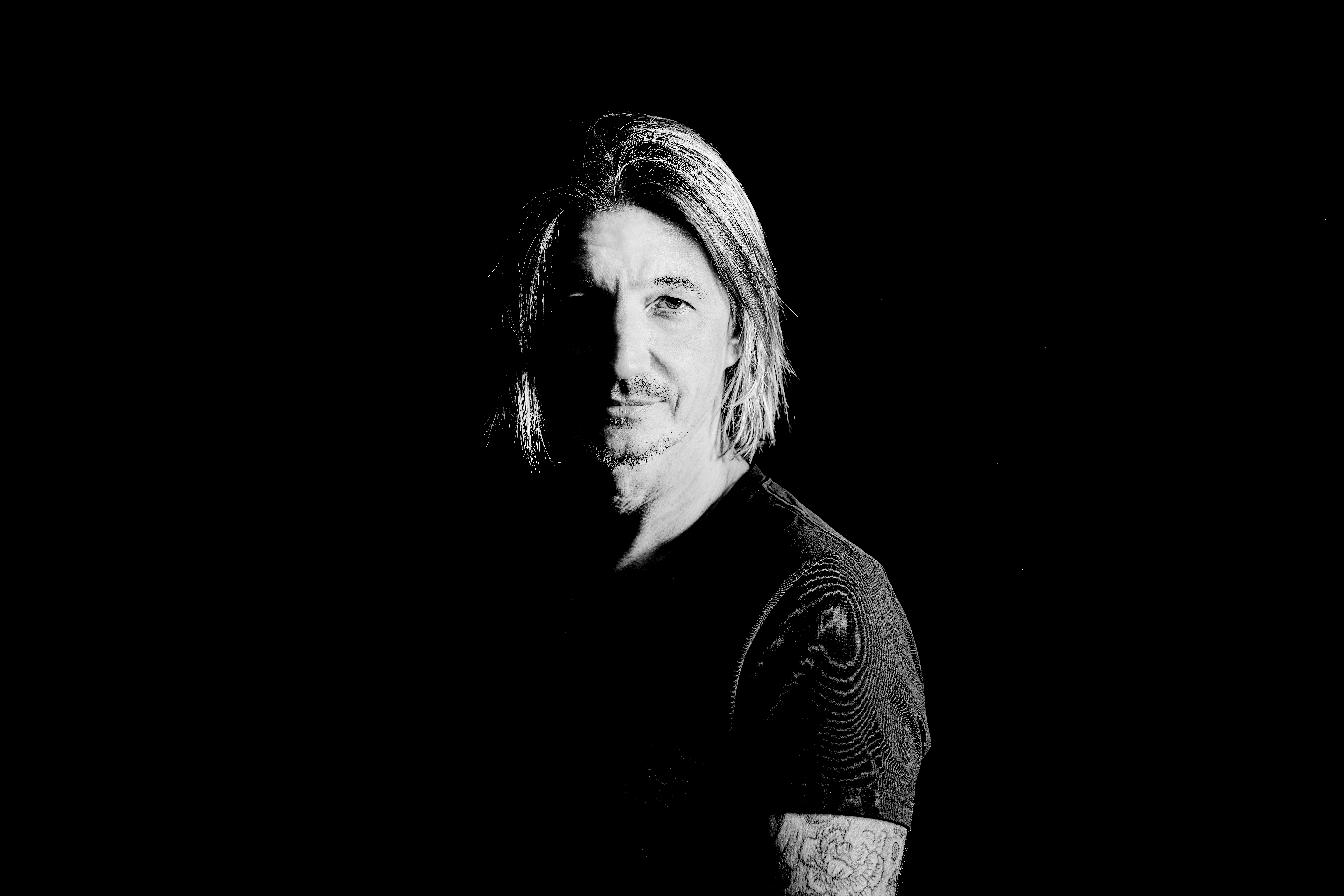 Kaiser Souzai (Ballroom Records) – Interview
We had a chat with Ballroom Records boss and DJ/Producer Kaiser Souzai about his own label Ballroom, his own 'progressive techno' sound & more. Check out what he had to say below.
Your record label 'Ballroom Records' Having won plaudits from the likes of Nicole Moudaber, Marco Carola and Sven Vath, How did it feel to have these names complimenting your work?
Well, I'm just very happy in general that Ballroom Records in general has become a force to reckon with in the industry. We have all the so called A-list DJs, from Progressive to Techno receiving our promos and playing the music, which shows that my A&Ring isn't so off, since I started running labels in the early 2000s. Of course there is a bit of pride in my work that comes from the heart.
What can you tell us about the growth of Ballroom records going from an underground Berlin techno label to a now global scale? What are the changes involved in this and what keeps things fresh within the label?
Ballroom Records first started out as label for myself, meaning a platform where I could release my own music with out having to wait on other A&Rs to like my music – or not. Ballroom meant creative and spiritual freedom, trying out things. When you listen to my Kaiser Souzai releases, you will recognise that there is a wide array of styles involved, often leftfield of the mainstream sound at any given time. I can allow myself to do so on my own label.
With taking in Albert Gruber, better known as AlBird, I have found a great musician and producer to support me with the label and he also brought in the radio show Eagle Sessions which transformed in Ballroom Radio. So we have a big podcast show with great artists, aired on 100 stations worldwide to support the Ballroom Artist family and label. We have a compilation series called "Secret Gems" where seasoned artists and newcomers alike can get their tracks on Ballroom, so if you have a track you might find suitable, send to: [email protected]
Check the label sound though please.
You have described your sound as Progressive Techno? Can you explain how you generate this sound and also what are your influences when creating this sound?
Being greatly influenced by the the great Art- and Progressive Rock Bands of the 70ies like Yes, Genesis, ELP, I try to incorporate these art forms into Techno at times. Maximal meets Minimal. My tracks 1976 (Trapez) and 1981(Ballroom) are good examples. If I compose those I also play guitar, drums and keys, using sounds and instruments used at that time….well a Moog Synth is as popular now as it was then.
But you would rarely find a Les Paul Goldtop played with a bottle neck in a techno track these days.
Are you more in the digital or analogue corner?
Digital makes sense, simply it sounds very good today and – much more important – I can produce music on a laptop sitting on a beach in Thailand. having been trapped in studios and drumming rooms for the last 25 years, It's kinda nice to escape that environment and do music wherever you are on the planet. If you tour at lot you either produce on the road or you give it away to ghost producers as so many of my colleges do. Having said that, I really do enjoy my new analog monster the Arturia Matrix Brute a lot…so there is some analog stuff, which I have and some I would never sell like my original TB303.
We've seen you performing many live sets, Whats your opinion on live sets? Do you enjoy them more? Do they allow you to be more creative within the set?
Coming from being a drummer playing in bands for years, I have somewhat a different view of what "live" means. It's not recalling a set from Ableton and turning a cut off filter while doing so. I have done so also and it wasn't really mine to do.
I'm a drummer, so the closest thing to do live is bringing my drum pad on stage and actually jam to my music and see what happens. The sets are never the same and I never know to which track I would drum – or not. It's all "feel-based", so I can tell you , you will never hear the same set twice.
What's the one piece of gear in your studio you can't live without? And why?
Its my DAW, called BITWIG, a mind blowing set up, coming from Logic, it was a new world, a modular system within a DAW. You can do everything within that DAW, not needing anything on top (except Mastering tools). I'm not paid by BITWIG to write this here. Just check it out yourself.
What is your favourite venue to play?
I guess, Siysphos Hammahalle in Berlin, is a regular gig, where I return to and every time it's a immense pleasure.
Is there anything in the works from you at the moment? Can we be expecting to see any releases any time soon?
Oh, yes, I just finished seven new tracks which will be released on Ballroom or elsewhere. All pretty techno with progressive hints. I also do production and Mastering for other artists, that are in need for productions but don't have the time or the skills to finish a production. Scheduled right now are release and remixes on Funk'nDeep, BluFin, UponYou, Controlled Substances, Treibjagd…and Ballroom.
What producers have impressed you over this year?
AlBird, Qivver, James Trystan,
YENI, Maceo Plex, Jay Lumen, Betoko, Wehba, Pig&Dan
Your track of the year?
I know it's bold and forward to pick my own, but screw me, I do it anyways: It's not out yet, but it will be called "Mind Control" featuring the lovely (Dj) YENI on vocals. Again it's a bit different from usual taken techno path.
Secret Ballroom Gems Vol. IV is out now on Ballroom Records.