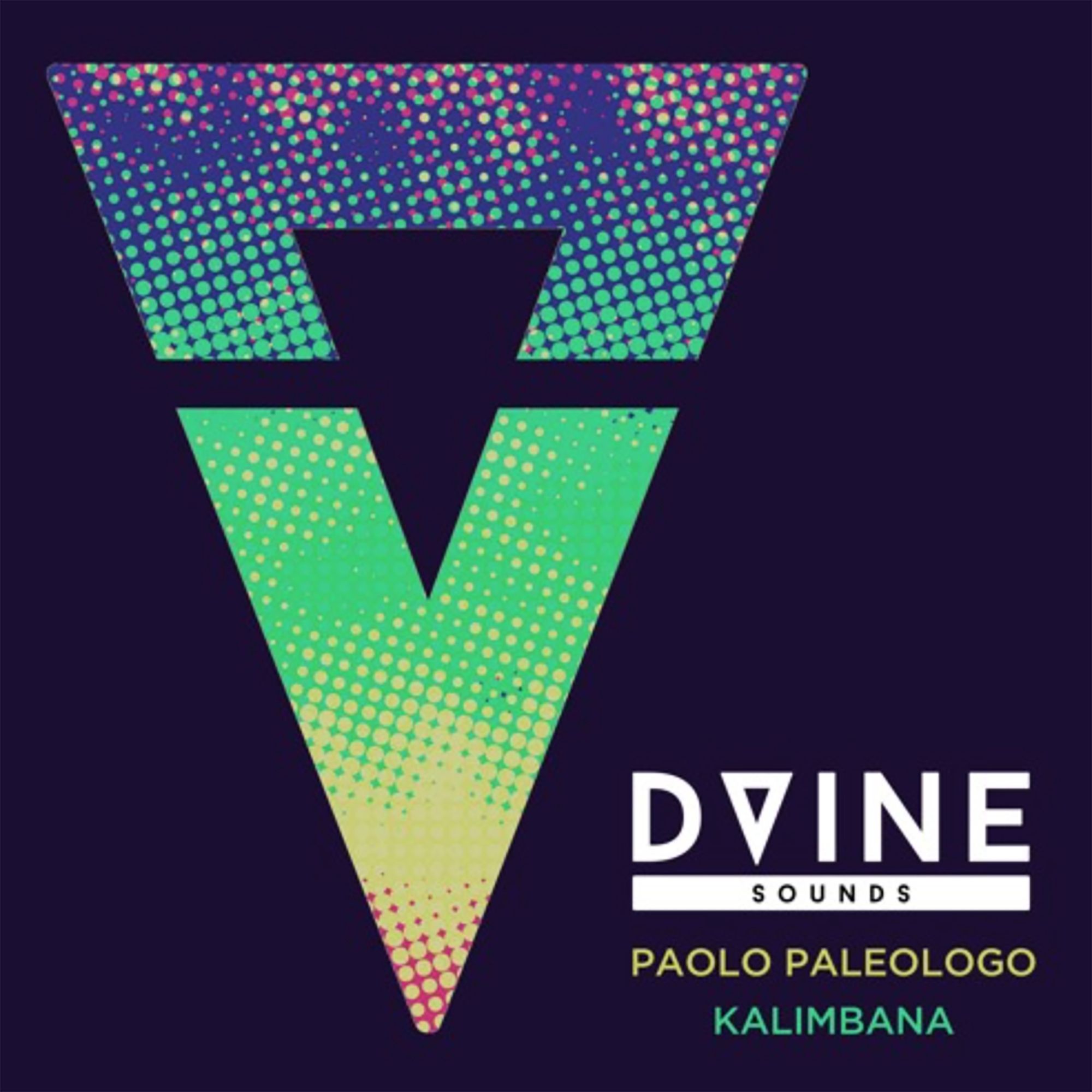 Paolo Paleologo - Kalimbana EP
The​ highly anticipated EP has been causing a stir throughout the summer on dancefloors, in studios, roof tops and on oceans across the globe, with its first exclusive play on BBC Radio 1 by DVINE head honcho Sam Divine and has been sought after ever since.
Milan based Paolo Paleologo displays his talent and eclectic mix of beats in this truly superb 4 track EP where a tribal twist well and truly comes to town. With releases on DITH, Safe music, Street King and his second release with the DVINE Squad this is certainly one to put his name on the map. Chunky beats, catchy vocals sure to be in your Rekorbox for the foreseeable future.