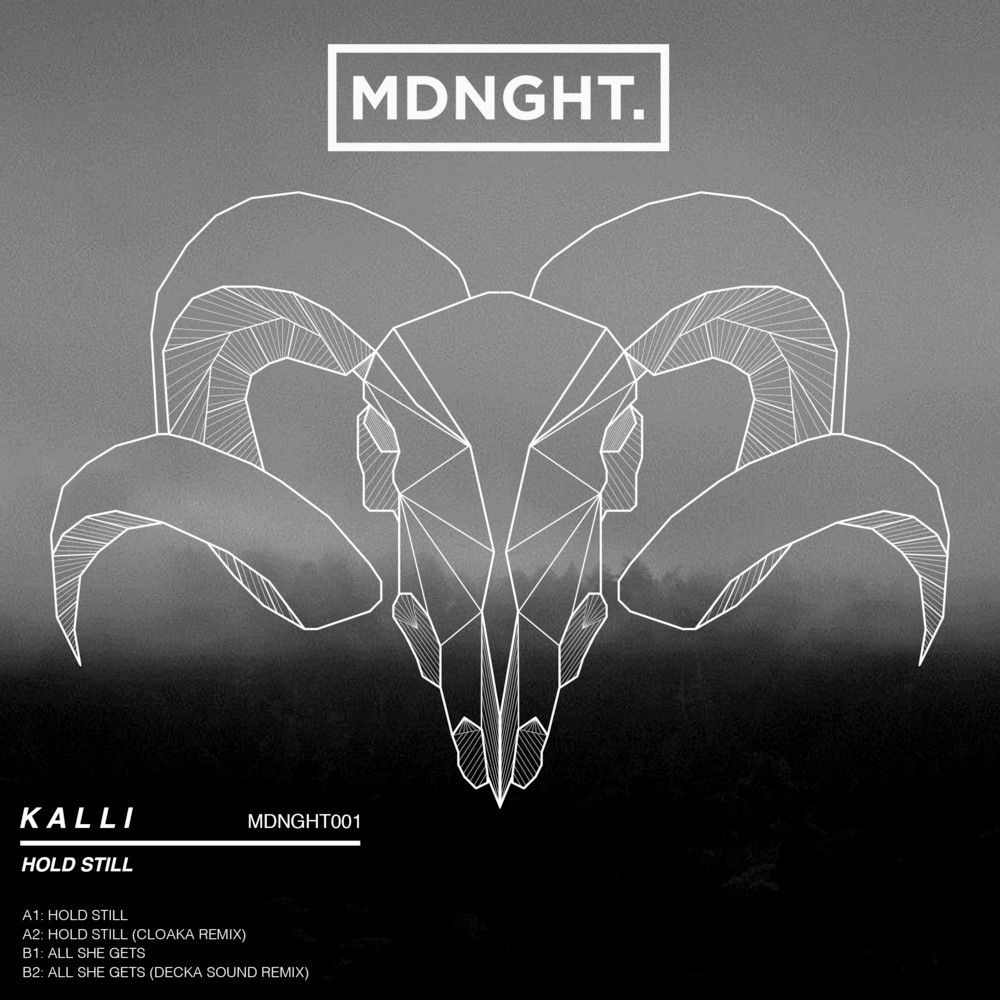 Kalli – Hold Still E.P
MDNGHT records first E.P release is a bass driven, techno with 4×4 influenced achievement that get's into your chest and doesn't let go.
At just 19 years old, Kalli has an ability to create such an overwhelming atmosphere for a man of his age. Driven by the hard thumping, fist breaking sound that has been the driving force of his tracks. Kalli certainly doesn't mess about, and his tunes will certainly tell you that. He's been pushed through the underground scene of recent, after getting praise from the likes of Swamp81 and School Records, whilst helped along the way by his close friend Mushy and support from Chunky/Klose One.
Kalli's music style can be thought to be reminiscent of Boddika and early Clouds.
MDNGHT Records is the brainchild of 20 and 21 year old Joe Sagar & Jake Harrison, wanting to give something back to the underground scene that's welcomed them over the years. Both baptized in the love of electronic music from a young age, they've picked on a range of underground UK derived genres, and created the MDNGHT sound.