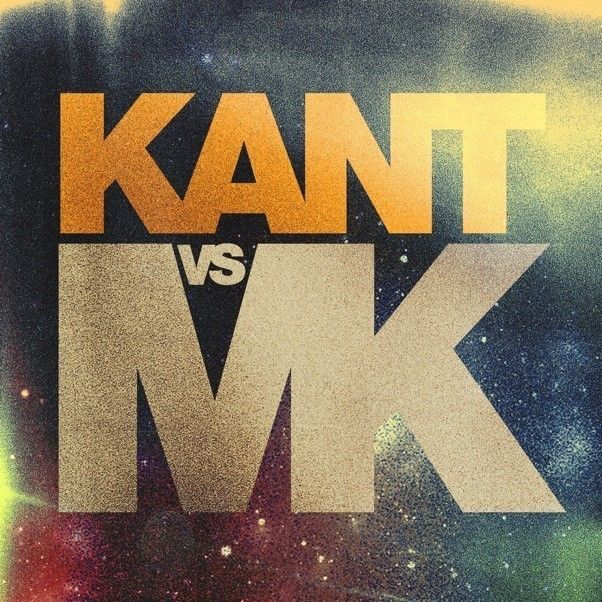 KANT vs MK – Ey Yo (MK Remix)
An underground favourite following its initial release on Electronic Digital (and subsequently One More Tune), the original was supported by Pete Tong, Annie Mac and MK. Now a fresh remix of Kant's 'Ey Yo' by MK out now on One More Tune.
The original had a stripped back electro/house groove which is infused an ominous undercurrent – imagine the soundtrack to Ryan Gosling if he took a Drive to the East coast, picked up Busta Rhymes, then both of them went off to perfom a heist in downtown Manhattan. 'Ey Yo' reworks and repeats a sample from Busta Rhymes's Grammy-nominated hip-hop classic 'Dangerous'.
MK delivers a tougher House mix with his trademark 90s styled basslines. Some may know MK (aka Marc Kinchen) as an icon of the dance world, known for his breakthrough remix of the international classic hit, 'Push The Feeling On' by The Nightcrawlers back in the mid 90s. However, in the past 18 months we have heard his smash remixes of Storm Queen, Lana Del Rey and Chris Malinchak, as well as his solo projects on Hot Creations and Defected. MK has long been responsible for taking ordinary pop records, and turning them into dance classics. This was evident when his version of Storm Queen's 'Look Right Through' hit Number One in the UK charts this past November.