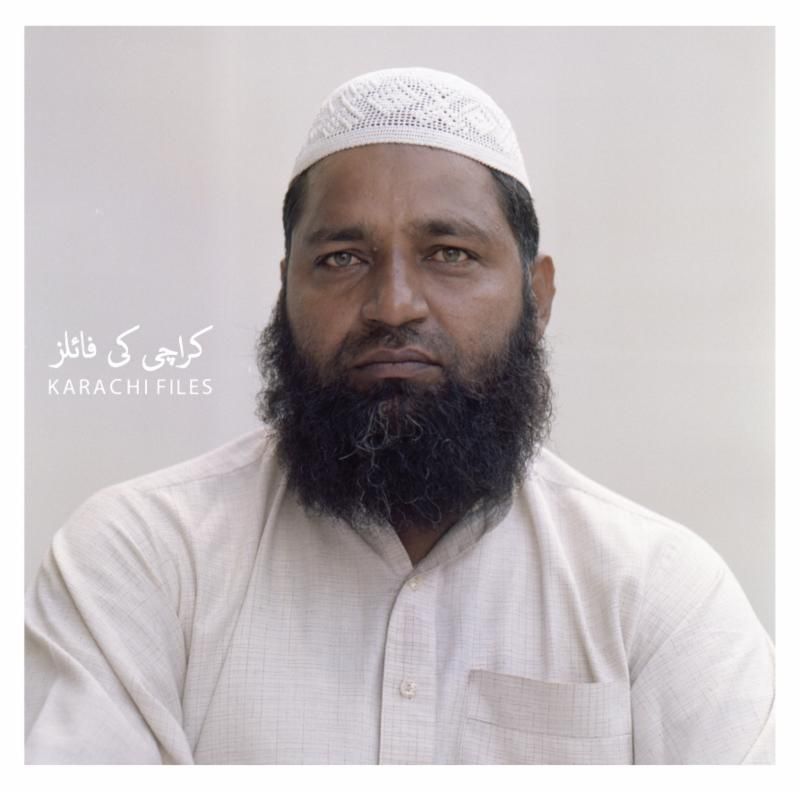 Karachi Files - Karachi Files
In May 2015, an assortment of electronic musicians from Pakistan, the Maldives and Germany followed the footsteps of brothers Hannes and Andi Teichmann, otherwise known as Gebrüder Teichmann, the Forever South crew and the Goethe-Institut to meet in Karachi; Pakistan's industrial capital, harbored on the Arabian Sea.

A house was re-moulded into a temporary recording studio. It would become a place to meet, inspire and be inspired, record, play, eat and sometimes sleep. Musicians, together with a photographer convened, and the outcome of two weeks would transpire into the Karachi Files.

Karachi Files, a textural collection of electronic fused works is a mélange of different cultural, immersed in a fixed space, of which predestined inspiration was taken from its surroundings. The corpulent body of work harmonizes a balance in the elements, delivering a variety of tracks, from electronic club music to electro acoustic experiments, particularly textured including a few more slow-mo and raw.

Karachi Files will be the first release on the Teichmann brother's new label NOLAND.