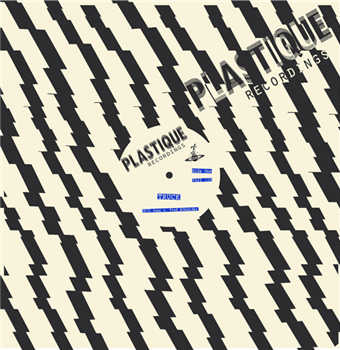 Hifi Sean Ft. Fred Schneider - Truck
Hifi Sean (aka Sean Dickson) presents 'Truck', a buzzing analogue Moog droning bass riff with handclap beats, featuring CB radio vocals by B-52's frontman Fred Schneider. It plays homage to movies like Convoy and Smokey & the Bandit.
'Truck' is the final release of three limited edition, vinyl-only singles – a project titled '3X3X12'. Each of the three songs are taken from Sean's forthcoming album 'FT'.
'Truck' is accompanied by a retro styled video, featuring Sean and Fred each performing their vocal parts on CB radios.
Sean Dickson will be known to many for his astonishing musical background. He started out as the frontman and producer of multi-million selling bandThe Soup Dragons ('I'm Free', 'Divine Thing'). He also fronted The High Fidelity, a band which drew critical acclaim and collaborated with the likes ofJohn Peel and Mickey Finn (T-Rex).
Fast forward to today, and Sean is now a revered DJ and dance producer, playing at some of the most hallowed underground and after-hours clubs in London and around the world. His residencies at the likes of Fire and 'Beyond' at Ministry of Sound have transformed his legacy into something even more eclectic.
His new album features collaborations from across the musical spectrum. As well as those detailed here, you can expect to hear contributions from the likes of Yoko Ono, Alan Vega and David McAlmont.
www.hifisean.com