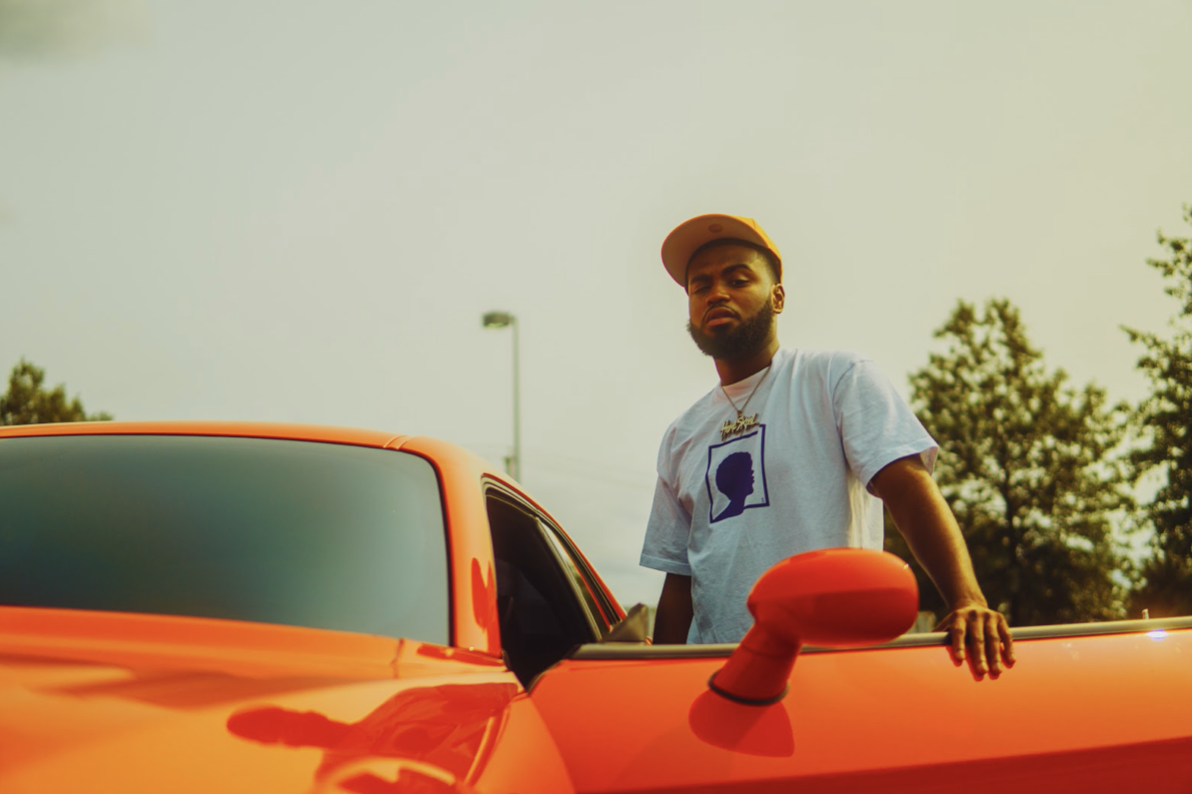 Kas unleashes brand new track 'Right Back' taken from latest EP
After earning the title of 'Artist to watch' Kas returns to release more heat. In his new track 'Right back' Kas paints the scene of the gritty, raw struggles one may face while striving towards greatness. Kas's artistry is unmatched, the music video's symbolic yet simplistic feel is eye-catching. 
The track opens with female vocalist Kaye Fox; her sultry vocals sink into the track. The tranquil, hypnotising vibe she brings contrasts Kas's hard-hitting introspective lyrics. Both vocals synchronise well with one another.
When speaking about the track, Kas states, "Right Back is the slogan for hustlers, dreamers, and grinders. We have to leave home to strive for something greater, but the main objective is to come back home safely and better than how you were when you left."
The talented rapper delivers his message on a warm baseline and a dabbing guitar beat. The production and visuals for the track are desirable. Be sure to listen to his EP 'Long Story Short' and the first track of the project 'Right back'.