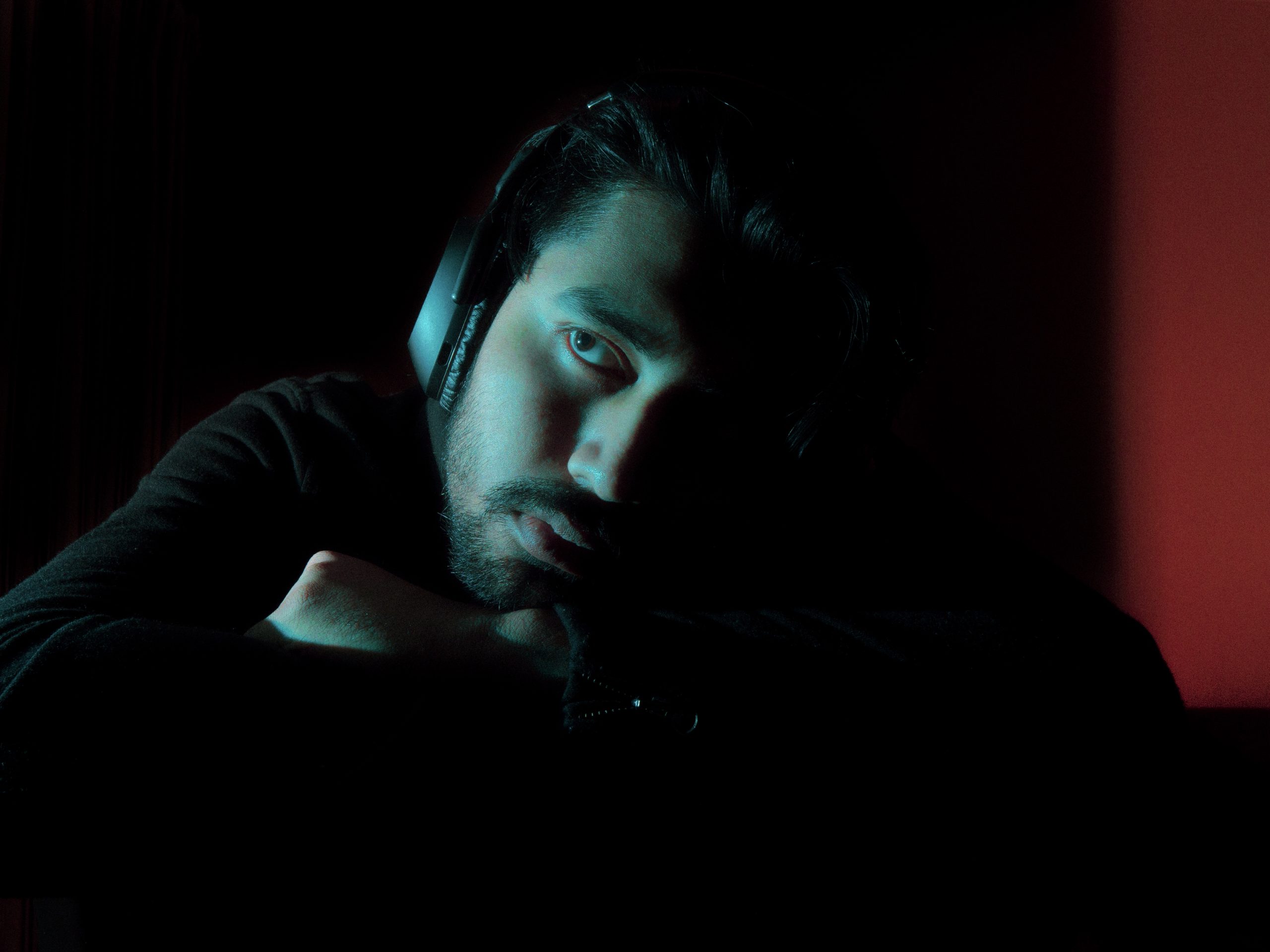 Jay Das Drops Latest Trap-Inspired Tune 'Stitches'
As a triple-threat singer, rapper and producer, Jay Das is a very exciting up-and-coming prospect. With the release of "Stitches" and its accompanying video, we see more reasons why.
Produced with the help of Aiden Robert, "Stitches" has an atmospheric trap instrumental, combining 808s, distorted vocals and synth plucks. Its catchy hook soars over the top, sung by Jay himself.
"'Stitches' is about dealing with the psychological scars from a toxic relationship," he explains. "Mental abuse is often unnoticed in relationships, and the song talks about confronting this, where moving on is the only remedy."
Jay's journey has brought him from Dhaka, Bangladesh, all the way to the US, and his varied musical style, though hip-hop and trap focused, shows this. Following on from his first singles "Change" and "Drop Dead", "Stitches" is sure to continue this success.
The slick video for the track matches the high-production quality of its audio. Created by Guillermo Viera, a longtime collaborator of Jay's, it features quick edits and fleeting moments shot through a stylish green and red haze. 
As both video and sound are of such high quality, Jay Das and "Stitches" are certainly set for an exciting 2021.