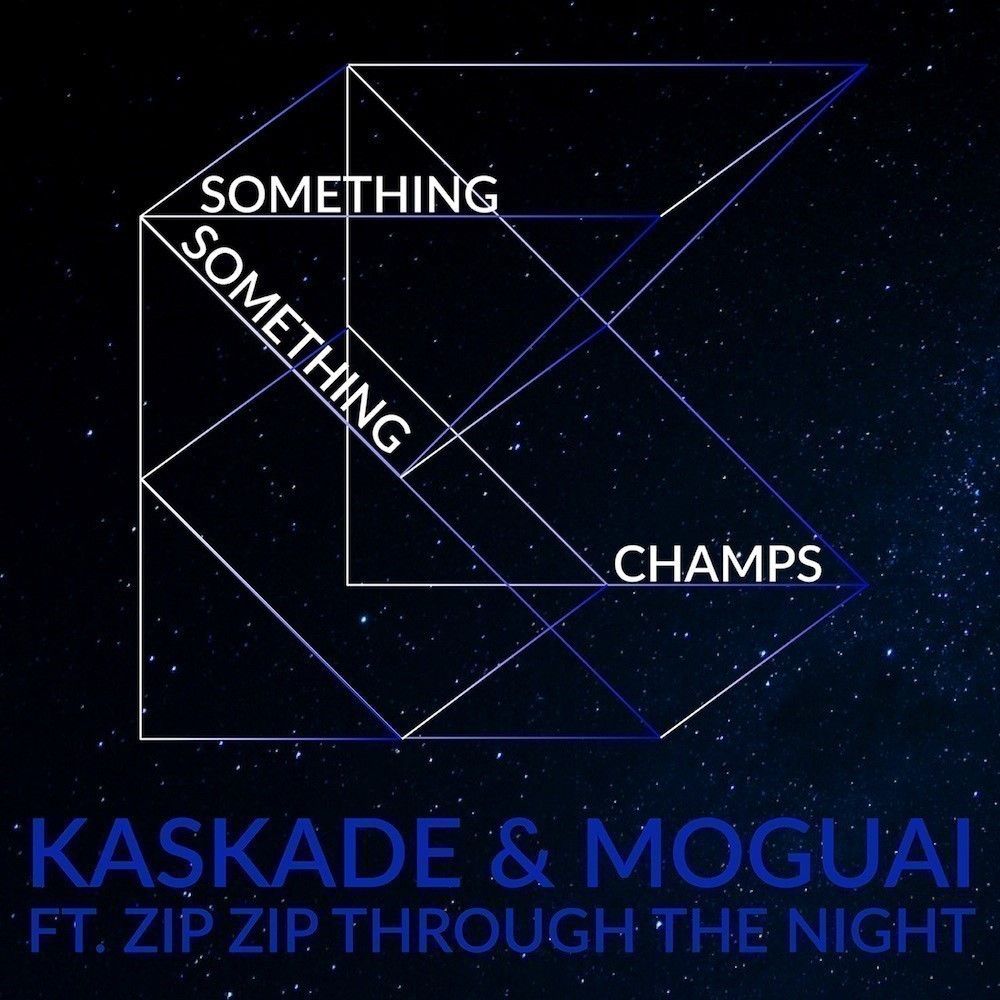 Kaskade – Something Something Champs
Kaskade has debuted the music video for the once limited release song, "Something Something Champs," a collaboration with Moguai featuring Zip Zip Through The Night. The music video captures explosive moments of euphoria during Kaskade's set of "Something Something Champs" over the span of 27 cities across the country including Los Angeles, New York, Chicago and Miami. Seamlessly panning his sets from city to city, Kaskade aka Ryan Raddon evokes an overwhelming emotional response from the crowd as they chant the lyrics "I don't need you, I just want you" in unison.
"Something Something Champs" can be found on Kaskade's most recent album, I Remember, a collection of tracks that represent Kaskade's fondest memories and milestones over the last five years and will live on Kaskade's official YouTube channel.
The multi-GRAMMY nominated artist, who released his eighth studio album last year, Atmosphere, has scored twelve Top 10 hits on Billboard's Hot Dance Airplay Chart; created chart-topping remixes for everyone from Lana Del Ray to Beyoncé; appeared at all the major summer festivals, including Lollapolooza and Coachella; and performed nearly 200 headlining shows a year for the last 10 years. In the process he's become known as an EDM innovator opening the doors for the likes of Deadmau5, Tiesto, Skrillex and more, and laying the groundwork for a titanic musical and cultural shift: a post-rock electronic music revolution that has captured the imagination of a new generation of fans across North America.