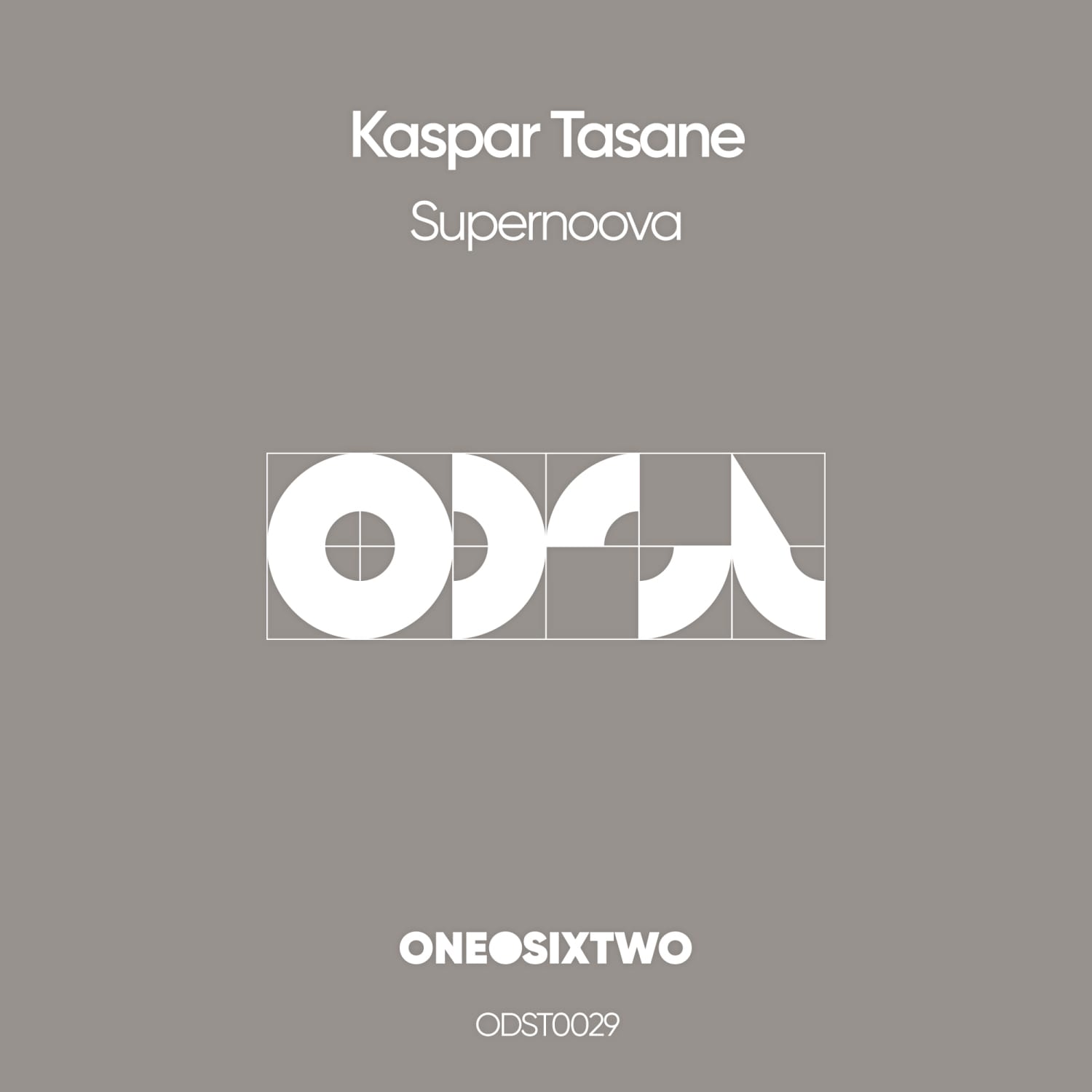 Kaspar Tasane releases his debut EP on Tripswitch's proper progressive onedotsixtwo label
Onedotsixtwo is intent on keeping the positivity flowing throughout 2020, guided by its dedicated mission to release the most excellent Proper Progressive House and bring together the finest global talent in an ever-growing family of artists.
"Kaspar's music just totally blows me away. It's elegant, yet driving, and has a timeless energy." – Gustin (onedotsixtwo A&R team)
Hailing from Tallinn, Estonia, Kaspar Tasane is an exceptional DJ/Producer for whom stardom beckons. He ended 2019 in style with 'Cloud Atlas' becoming a standout track on Gustin's excellent 'Synchronicity' (ODST0019) mix comp, and followed up with a run of superb remixes on Stripped, Massive Harmony, PHW Elements and Pro B Tech. Renowned for his uncanny ability to create evocative atmospherics within his distinctive, hypnotic journeys, Kaspar's music is a perfect fit for the onedotsixtwo ethos, as his superb debut EP shows.
Title track, 'Supernoova', is built on a superbly mesmeric percussive groove and surrounded by wonderful swirling melodies, in an ever-shifting arrangement that sees the track soar and expand delightfully after the perfectly executed mid-point breakdown. 'Hidden Mantra' is a tougher beast, with Kaspar turning up the energy level as he develops a teasing, building, impeccable percussive groove. Continuing to showcase his distinctly unique sound, the celestial, melodious beauty of 'Emotion Code' is simply irresistible, contrasting perfectly with the deeper melancholic splendour of 'Pale Blue Dot'.
To complete this stunning package, Mark Craven steps up on remix duty. The Sydney, Australia-based Irish DJ/Producer's recent outings on Clinique and Sudbeat have been garnering big support, and hearing his exceptional interpretation of'Hidden Mantra' its easy to see why! Renowned for his forward thinking, technically perfect attitude, Mark takes the track on a masterfully magnificent, soaring, rapturously melodic journey – a perfect finale for an exquisite EP.
Beatport Buy-Now: https://www.beatport.com/release/supernoova/3041462
Bandcamp Buy-Now: https://onedotsixtwo.bandcamp.com
Spotify: https://open.spotify.com/playlist/7KYcPhkt1YwtiNklyKZJz0