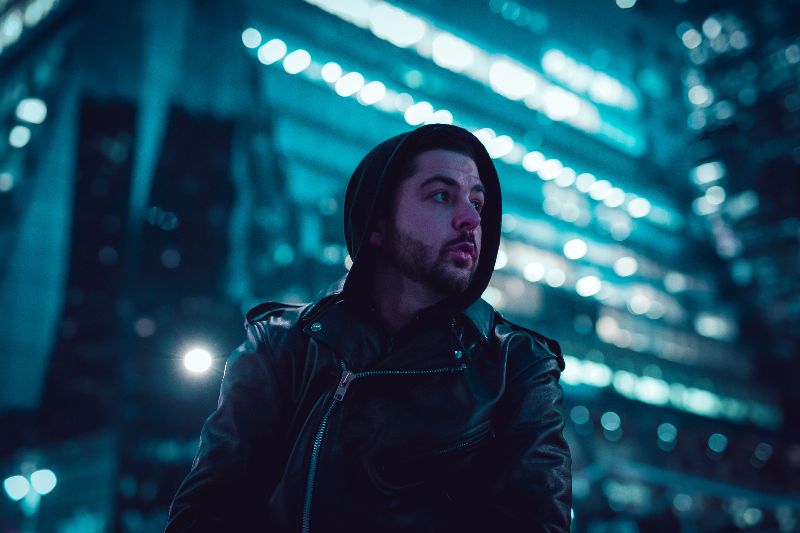 Kastra Makes His Ultra Music Debut With 'Fool For You'
Kastra, aka Ray Decker, has been making music for years, first starting on SoundCloud with his eclectic variety of bootlegs and mashups. Down the line, he has been supported by everyone from Martin Garrix and David Guetta, to Tiesto and Knife Party. Making his debut on Ultra Music, Kastra has revealed 'Fool For You' as the latest edition to his extensive discography.
Kicking off with light piano and a sultry vocal to match, 'Fool For You' builds into a pop-leaning dance track, with vocoded effects and chopped vocals. Relying on a heavy pulsating synth, the three-minute track is both radio and club-ready, with head-nod-inducing percussion.
Fool For You' marks a major change in my career. During the isolation of the COVID-19 pandemic, I was pushing myself to indulge in more ambitious songwriting and music production. This song was the result of one of those writing sessions. I wanted to try something new, even if it meant deviating from styles that have brought me success in the past. For the first time, I feel like I'm creating the music that I was meant to make.
The overall feel of the song accurately captures how I felt at the time. A little bit slower, more vulnerable, and uncertain of my place in the world. However, from those feelings came some of the strongest songs I have ever created. This is the first of those songs and I can't wait for everyone to hear them.'  – Kastra
Kastra has made his presence known in the dance world across the past half-decade, receiving support from Martin Garrix, Oliver Heldens, Afrojack, The Chainsmokers, Showtek, and more. In 2018 he released 'Wassup' with Timmy Trumpet, and the single has since racked up over 12,000,000 streams on Spotify and peaked at number one on Australia's Radio Metro. Having released on some of the most respected labels in electronic music, from Armada Music to Spinnin' Records, Dim Mak, and now Ultra Music, the New Jersey-based talent is looking to make 2021 his best year yet.