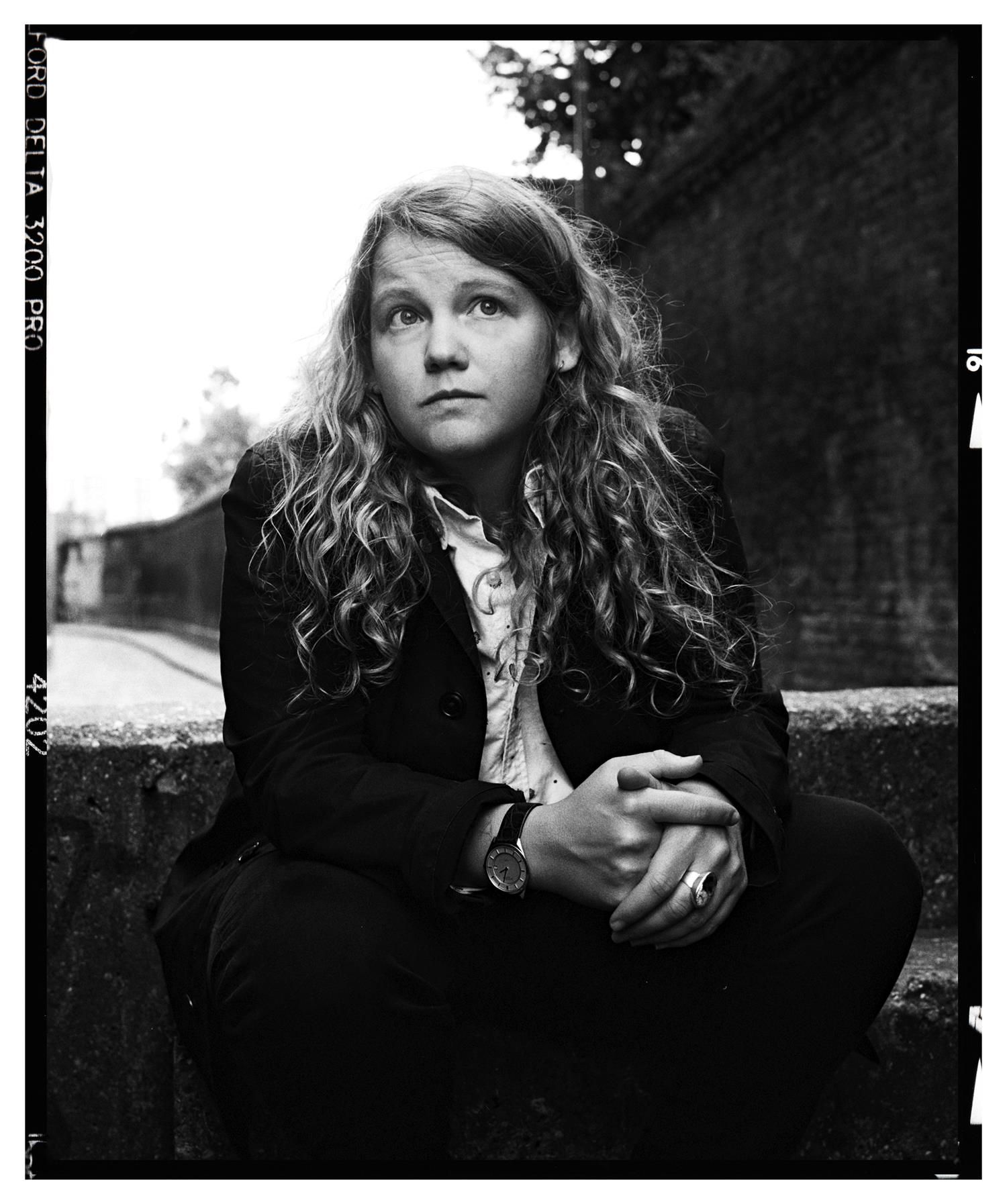 Kate Tempest announced as Thursday Headliner for Leefest Presents The Neverland
After their incredible inaugural year in 2016, LeeFest presents The Neverland showcase their biggest lineup to date, welcoming Kate Tempest as their Thursday headliner, plus a whole host of additional artists.
Kate Tempest needs little introduction, the mesmerising spoken word poet smashed expectations of what success should be. She is an accomplished playwright, novelist, poet and respected recording artist. Her first album Balance became a critically acclaimed sensation thanks to her openness and raw musical talent. Kate's music speaks to many and is a precious departure from pop factory hits. She is known for effortlessly weaving song, spoken word and rap in her shows.
Kate Tempest joins fellow headliners Annie Mac and Jake Bugg, and in the magical surroundings of The Neverland it's sure to be a show to remember.
RAM Records legend Wilkinson also joins the LeeFest lineup. To those in the know Wilkinson means one thing: the finest dance music know how with an equally huge show.
LeeFest are known for supporting the best fast rising new names and are delighted to welcome Lewis Watson, the homegrown singer songwriter sensation. After posting his music online so he could check his technique Lewis earned legions of loyal fans. His sophomore album Midnight is just a little over two weeks old, yet it's clear fans can expect a soulful heartfelt show.
LeeFest are delighted to add Mr Scruff to the lineup. He flows effortlessly between soul, funk, hip hop, jazz, reggae, latin, disco and house, and is a firm favourite thanks to his preference for mammoth vinyl sets that showcase his fine tuned skills.
Joining the already stellar additions is Rudimental protege Kidnap Kid, blistering punk rockers Milk Teeth, need-to-know Brighton trio The RPMs and Georgia, a professional drummer known not only for her work with Kate Tempest but also for her post-pop bangers inspired by Missy Elliot and MIA.
LeeFest presents The Neverland is a glittering world made of three realms, beyond the music they urge everyone to find their tribe and let loose. You might discover your home with the Mermaids of Mermaids Lagoon, the Pirates at Skull Ridge or join the Lost Boys in The Neverwoods.
The Neverland is an escape from the hustle and bustle of the outside world. As well as their world-class musical lineup, an extensive selection of shape-shifting dance troupes, glitter fuelled games, real beach parties, tranquility spa, comedy, arts & craft workshops, cinema will be on offer.