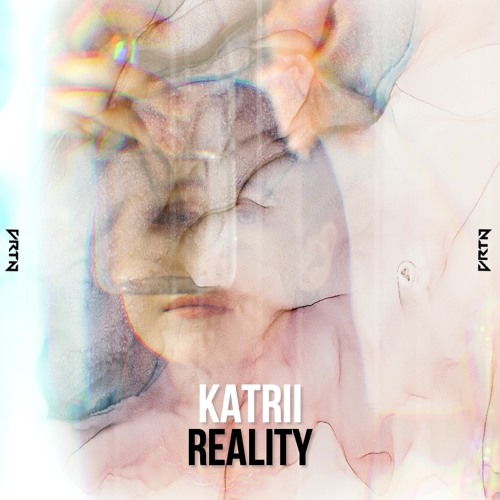 Katrii is back on VRTN with an experimental, forward-thinking Techno release: Reality
Reality' by Katrii is an experimental, forward-thinking techno track, inspired by the allure of psychedelic experience. The thoroughly distorted vocals, driving acid lines, and wayward percussive arrangement present a sensation of otherworldly adventure in musical form.
Dark Side is the B-side of this EP that showcases Katrii's ability to produce a raw, deep and hypnotic side of Techno with a darker bassline, heavy percussions and twisted vocals.
Out on VRTN on February the 26th. Don't miss it!
Katrii
https://www.facebook.com/katriiofficial
https://soundcloud.com/mandalabeats
https://www.instagram.com/katriiofficial/