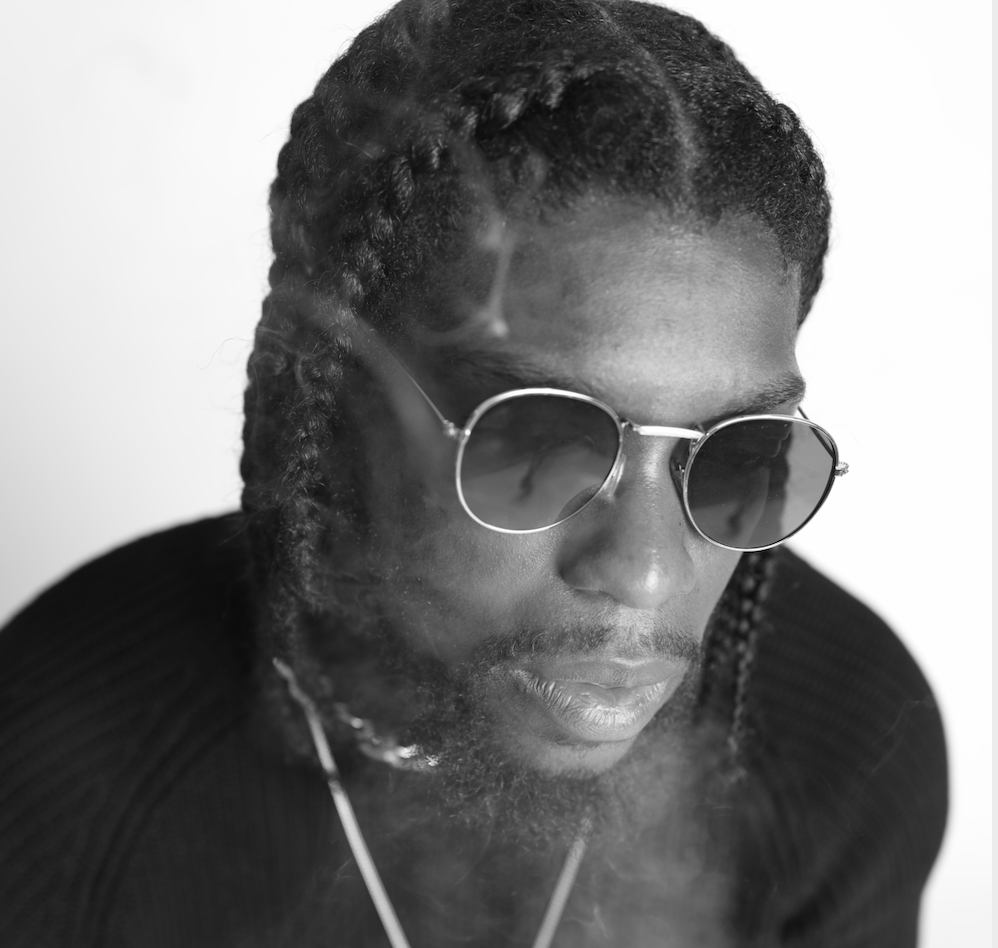 Notifi returns with brand new track 'My Lover, My Friend'
Notifi unveils a brand new track, 'My Lover, My Friend'. Weaving between rapping and singing, the Toronto artist allows his emotions to seep through into the music, making for an arresting listen that feels authentic and sincere. Deciding to open your heart to the world comes as no easy feat, but music is a therapeutic art form for the singer-songwriter, as he explains "This record was really about me trying to help someone be the best they could be in whatever form that may have been. At the time she was a best friend if you may, but also much more than that. Our connection was strong and we enjoyed every second of each other but somewhere along the road things changed and nothing was the same after that".
The multi-faceted creative, who boasts the talents of performing, producing and mixing, specialises in a far darker avenue of rap, with a bold authenticity that tells stories like no other. By taking his experiences of growing up in the suburbs of Canada and blending them into his lyrics, he breathes new life into the scene, marrying his thrilling tales with crisp rhythms and stellar production. After beginning his career at the tender age of 12, he took inspiration from Kanye West, Usher and Drake to cultivate his sound, experimenting with samples before settling in his current fuse of rap, dark pop and R&B. He is a member of the Farewell Crew, a fresh, up-and-coming label that puts ascension at the forefront of their ethos.
Having racked up over 2 million streams on his impeccable debut 'Won't Get Lonely'. Make sure to listen to Notifi's latest track below: