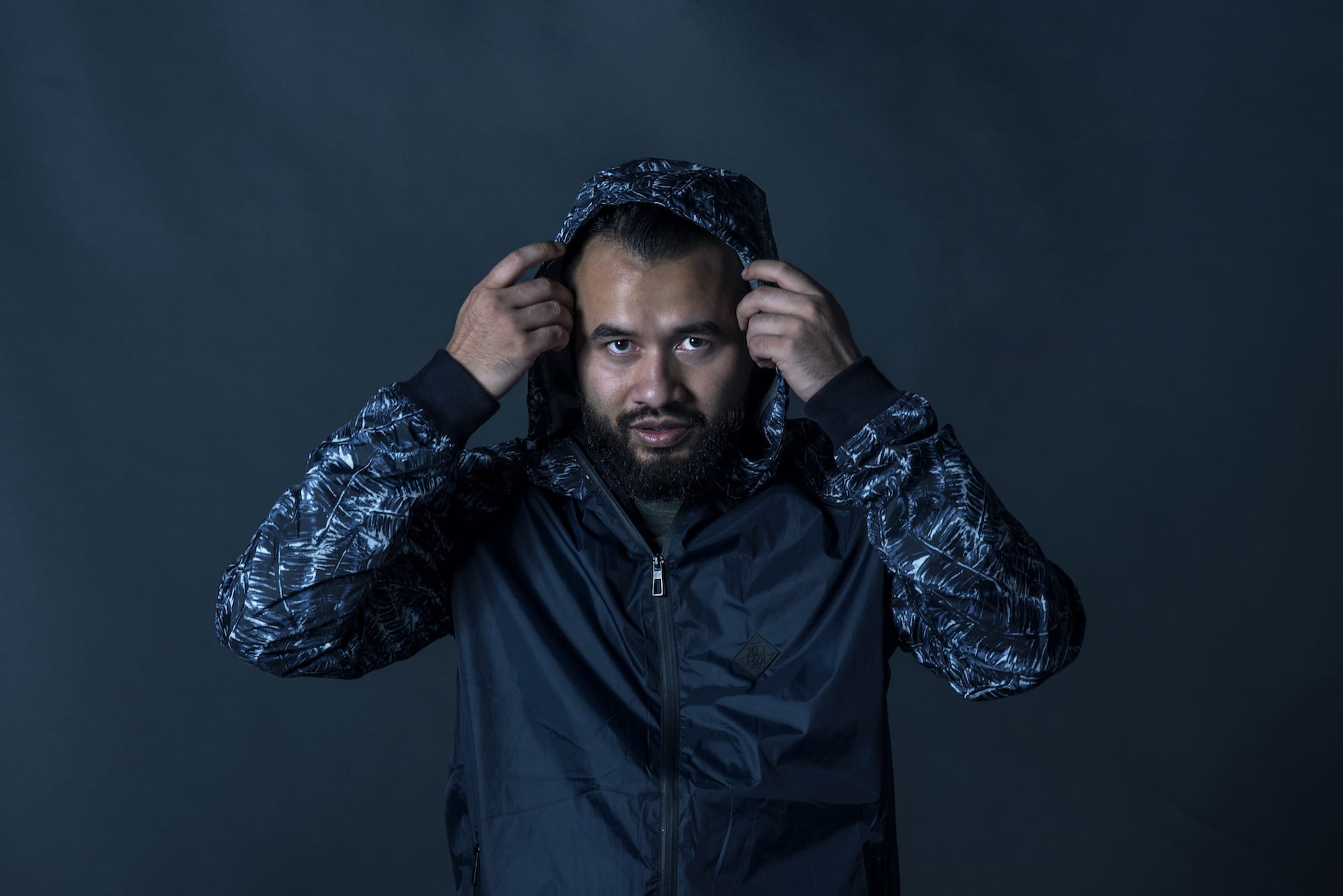 Kazi A Returns With Evolutionary 'Trappelation' Album
Fresh off releasing his trail blazing single 'Afterlife,' Sydney MC Kazi A takes his music to a new dimension with the release of his new trap filled album 'Trappelation'.
Dropping a record that makes all the promises as the breakthrough joint he's been working towards, 'Trapellation' sees versatility with Kazi. Pushing the boundaries of hip hop and showcasing that he's a rapper with no limits.
On the album, Kazi highlights that he's not just another rapper that can be put into a box. The artist goes on to say that the two things in the hip hop music industry that frustrates him as an artist the most is that you have to be branded as the type of rap you do.
"What I do in 'Trapellation' is express one that as a human we are allowed to express any emotions you feel out whether negative or positive through the platform that is given to us. Therefore I've got tracks of pure anger against people, I've got tracks of revolution, and then I've got tracks of positive music as well, my mental peace is more important than peoples perception of the category I should be boxed in,"
Fuelled with a bouncing trap beats taking his sound to the next level, the album features producers They are Randy, Zherish 26th letter, Willow the Apak, Kazi Beats, King Ali and Anno Domino.