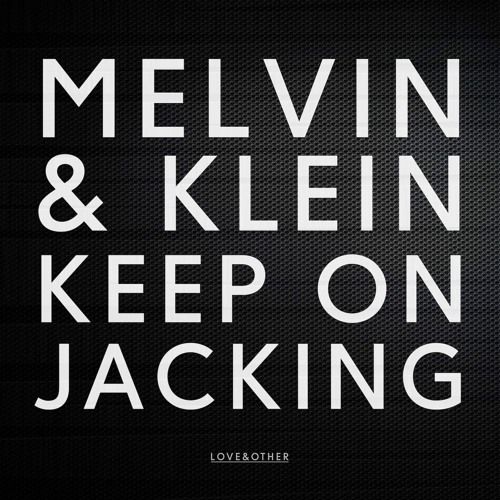 Melvin & Klein - Keep On Jacking
Love & Other proudly welcome Canadian double-act Melvin & Klein to its ranks with the latest in their spring catalogue.
'Keep On Jacking' is a straight does what is says on the tin record with Chicago House, Detroit Techno and classic NY Hip-Hop elements blended together for maximum effect.
The duo deliver a bouncy melodic house jam led by catchy vocals delivering an intuitive rendition above foot stomping percussions, lush melodies and spatial chords.
Huge support across the board on UK radio + DJs Friend Within, Tough Love, M.A.N.D.Y, Pete Tong, Laurent Garnier, Groove Armada, Motez and more – full video dropping next week, do not miss this one…