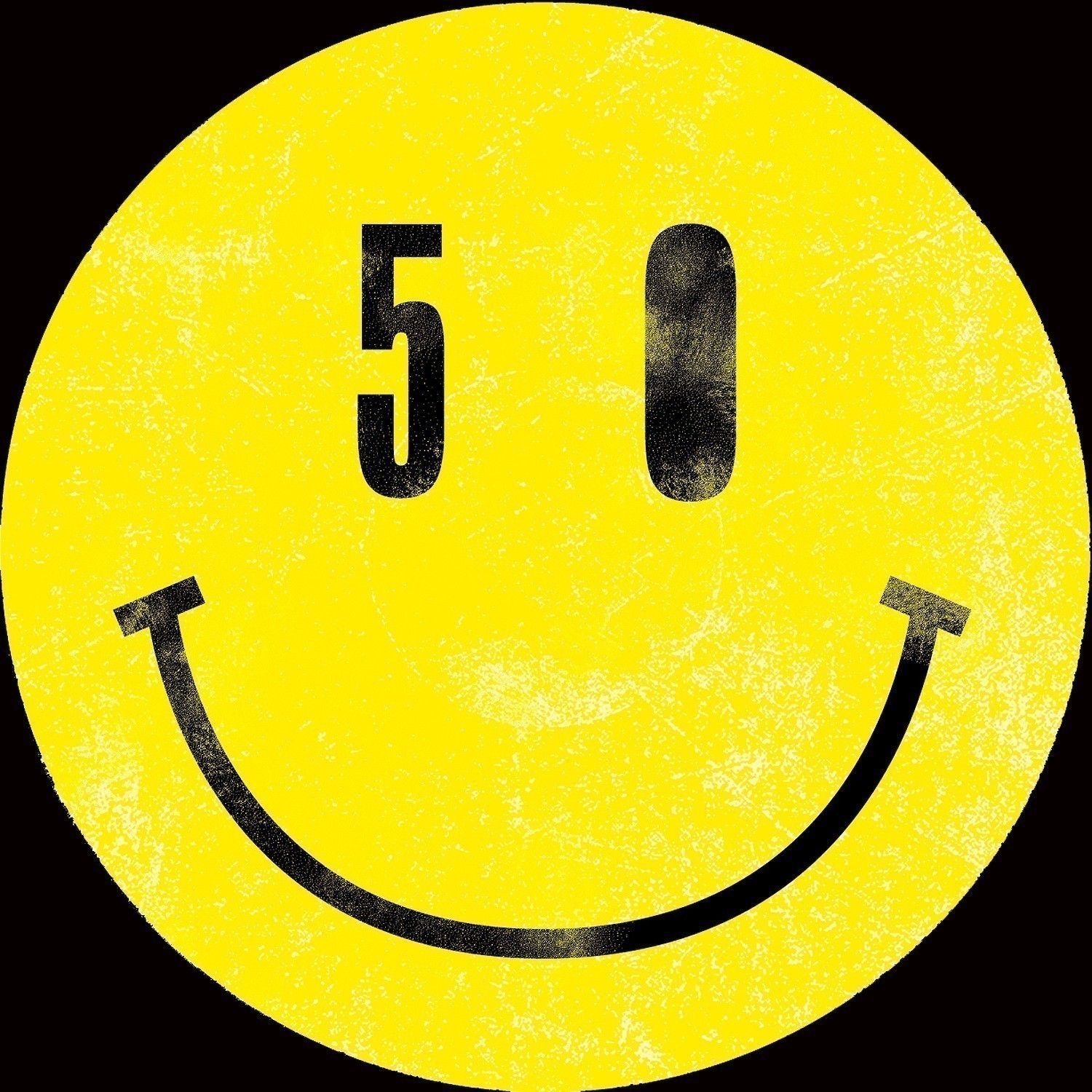 Kerb Staller – Four Fingers EP
The Leftroom imprint marks a milestone 50 releases this October, offering up the 'Four Fingers' EP from Matt Tolfrey and jozif under their newly formed Kerb Staller guise.
Close friends Matt Tolfrey and jozif have been planning collaborative material for quite some time, but it was the recent move to a new shared studio space that led to plans becoming reality. Recent months have seen the duo working solidly in the studio on album material for the newly formed Kerb Staller alias (Definition: – Pedestrians who halt pointlessly at traffic-free road crossings, holding up everybody behind them), which the pair will play live across 2015. Here Leftroom marks it's 50th release, though Tolfrey tells us 'this is just another chapter in a long story', there's lots more in the pipeline for the imprint with material from Jay Haze & ESB, Dinamo Azari, DJ Bone, Chez Damier and Cottam lined up.
Kicking things off is the original mix of 'Safety Instructions', seeing the pair employ a classic amen break, a 303 bass hook and chuggy guitar licks as the driving force. While the latter stages see vocal murmurs build tension in the depths of the cut, the envelope of the acid line is opened up to a squelchy, psychedelic feel in true acid house fashion. Ibadan's Jerome Sydenham steps up to rework 'Safety Instructions' next, providing a typically raw interpretation. Contrasting to the original cut Sydenham brings heavy distorted rhythms to the forefront here, as the expansive atmospherics and synth licks are subtly eased into the groove to create a slow-blooming reshape.
Opening the flip side of the release is 'Siren Song', taking things in a more album based, musical direction with a stuttering bass hook, clavia synth licks and original vocal lines helping to create a charming and brilliantly unique composition from the duo. Thugfucker step up to follow with their 'Lio's Wide Shut Rework' of 'Siren Song', the Life & Death artists treat us to their signature melodic and entrancing style, fusing warm analogue pads and wandering arpeggios into a hypnotic workout. The release is then rounded off with the digital extra 'Siren Song (Dub)', doing exactly as the name suggest, providing a stripped-back version of the 'Club Mix'.
Kerb Staller's 'Four Fingers' EP is out on Leftroom 6th (Vinyl) and 20th (Digi) October 2014.