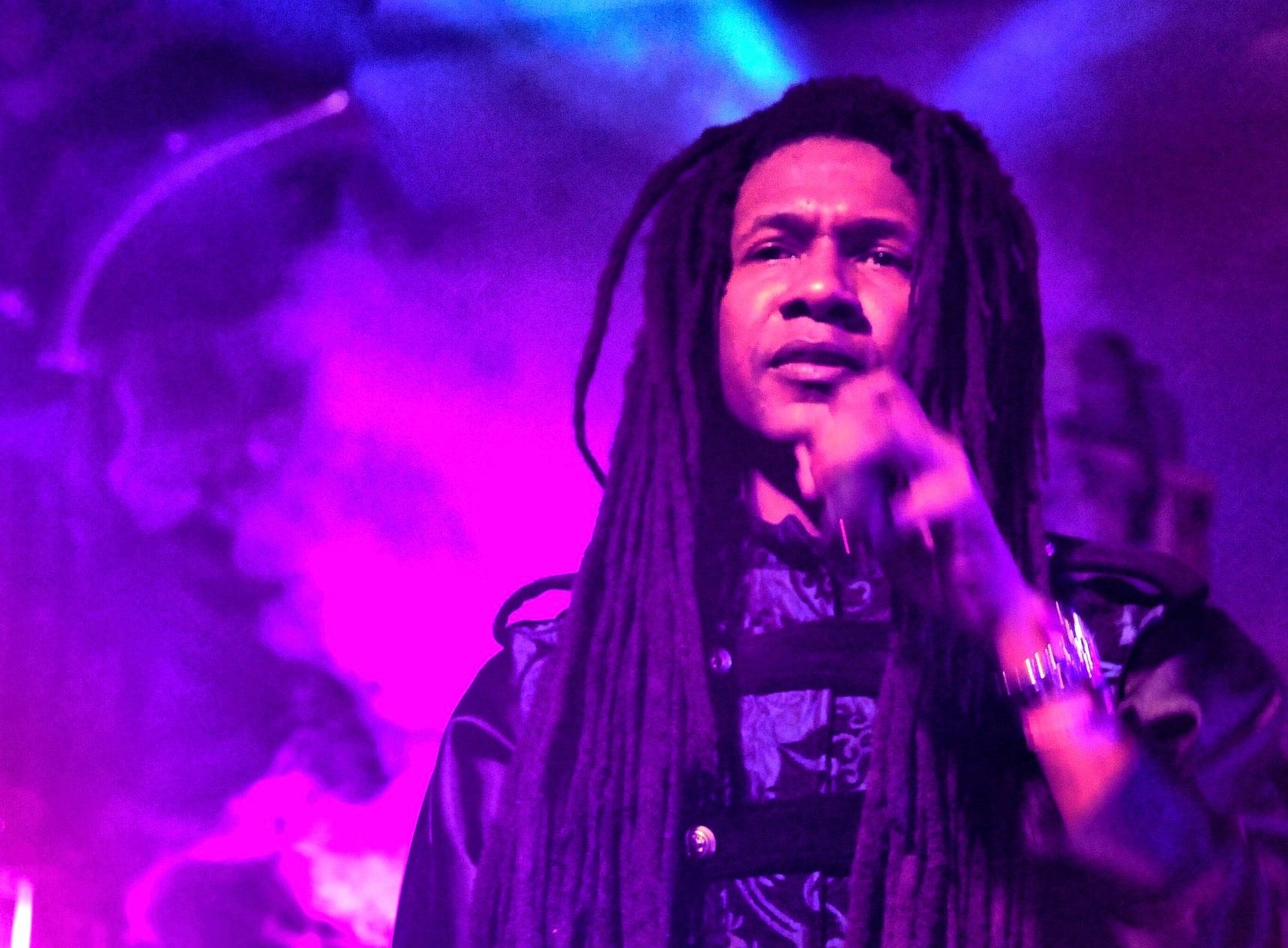 Kēvens Serves Stark Message In New Single 'Battle For Peace'
With the world navigating a global pandemic and tensions building over political and social injustices, it is crucial for people to unite and support one another in these testing times. Spreading positivity through the universal language of music, Kēvens is determined to combat the current state of affairs with a profound creation, 'Battle For Peace'.
With a deep rooted passion for peace and unity, Kēvens crafts an essential piece of music that combines elements of electronic dance music, drum and bass & reggae with a Japanese flair. Opening with an exotic flute riff, Kēvens' emotive vocal piece leads the listener in alongside a drum and bass bassline. In the earnest chorus, Kēvens' tells listeners to 'put down the guns, the violence, the nonsense, and dance'; a message that will touch listeners deeply and leave a lasting impression especially in light of today's current climate. Introducing a spoken Japanese breakdown, Kēvens takes the track to another level, flaunting his endless abilities while delivering his message on a truly global level.
Providing a perfect visual accompaniment, Kēvens offers a touching official music video for 'Battle For Peace'. Featuring powerful imagery of protests, weapons and memorials juxtaposed with footage of dancing and a variety of cultural practices and celebrations, this music video calls on people of all backgrounds to come together and urgently change our ways for the sake of the planet and mankind.Kēvens has made music his entire life, music that is dedicated to perpetuating his increasingly important message to the world. Crossing paths with Anthony Booker, the late brother of Bob Marley, Kēvens formed a great connection with the family and found his entryway into the music scene. The same divine manifest destiny found Kēvens onstage with Rabbit in the Moon at the Zen Festival in Florida in 1997. Using this moment to introduce his mantra "Positivity Is A Necessity" to the crowd, this turning point in his career saw the audience chanting it in return and was the moment he found his voice. Fusing his reggae roots into a panorama of unexpected rhythms and ideas, Kēvens crafted his truly unique sound. With a larger-than-life aura and presence, his organic flow comes straight from the heart, allowing him to connect with his audience and fans in an authentic and meaningful manner.