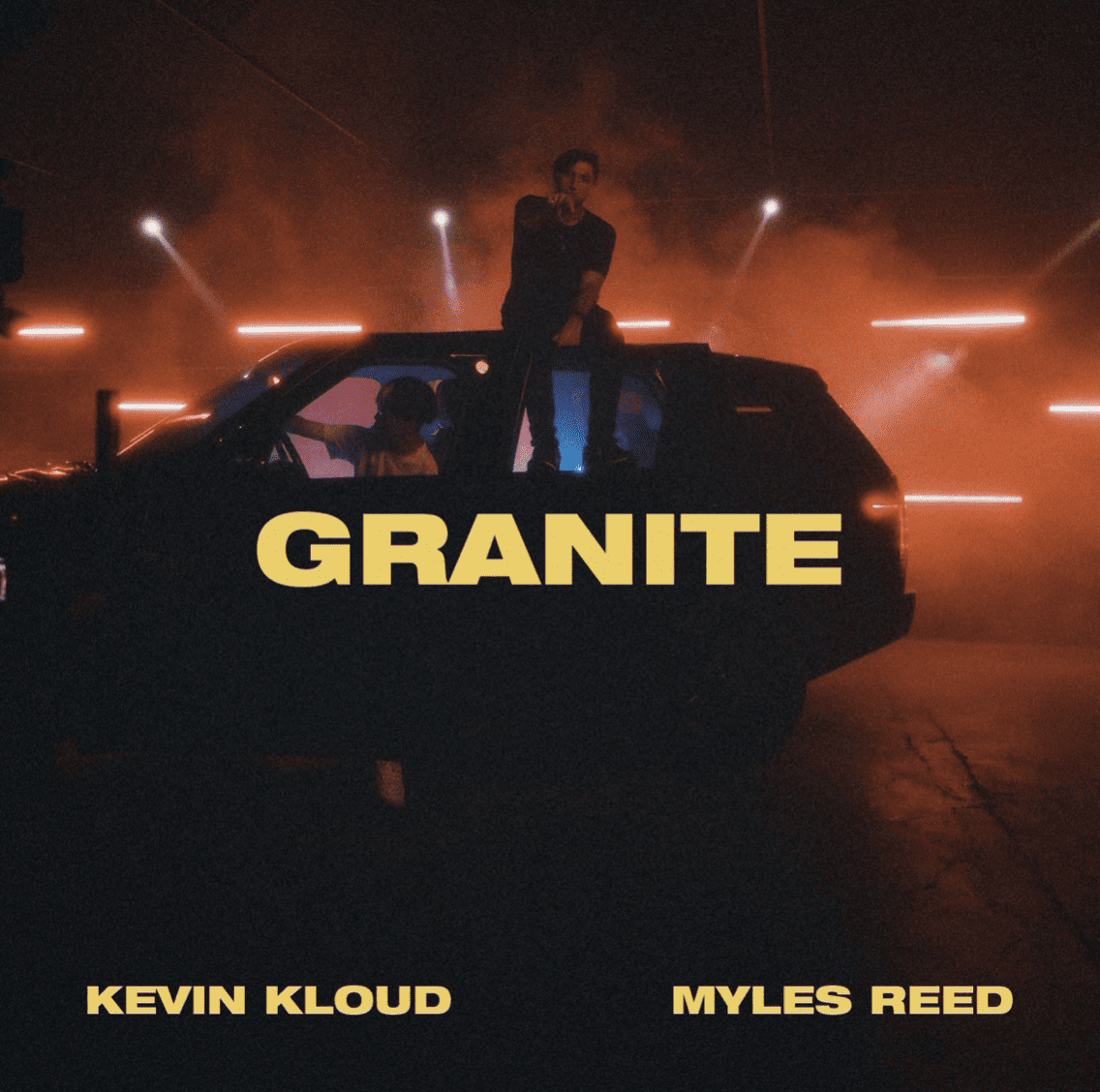 Kevin Kloud ft Myles Reed unleashes new track 'Granite'
The Kevin Kloud ft Myles Reed collaboration shows another level of talent. The duo gives us an upbeat-hype track, which highlights the importance of celebrating life and success. 'Granite' is a flex record, which displays to viewers a luxurious lifestyle which is achievable after working hard. As listeners, we are reminded reaching our goal is never easy, but it is crucial to keep going.
'Granite' takes listeners on a journey, showing the life you could have if you keep grinding. Kevin Kloud and Myles Reed speaking on the track 'Granite' incorporates the high energy elements of New York drill with San Jose. This is the flex track.' 
Be sure to check out 'Granite' and the video too.