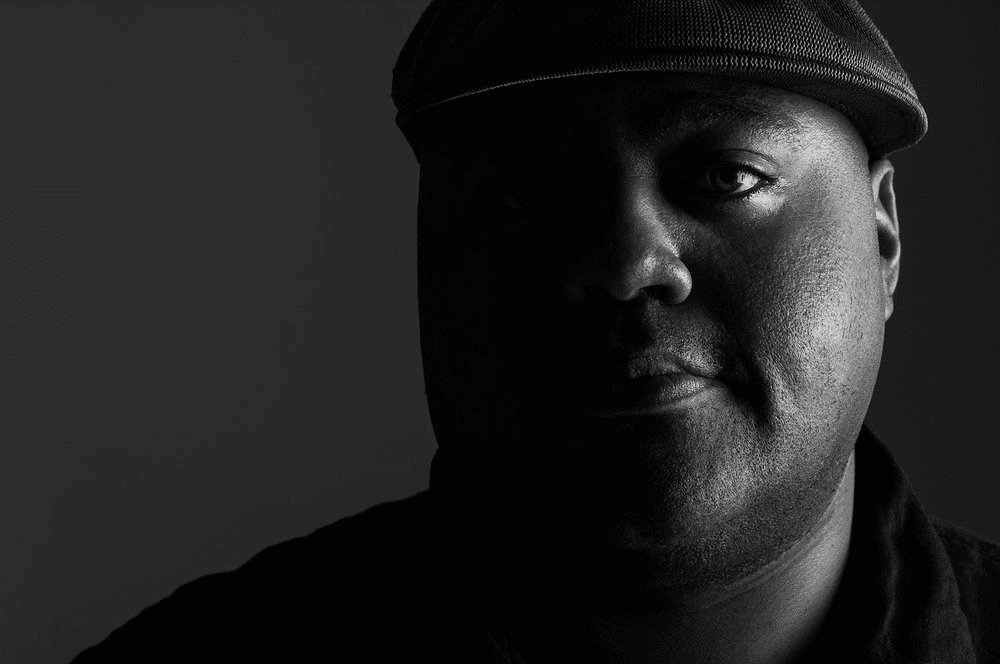 Kevin Knappa (Dirtybird, Hot Creations) Announces USA Tour Dates
FULL TOUR DATES:
03 JULY – THE STANDARD – TALLAHASSEE, FL
04 JULY – TECHYES POOL PARTY – TAMPA, FL
06 JULY – ESTATE – CHICAGO, IL
12 JULY – HALCYON SF – SAN FRANSISCO, CA
13 JULY – CLUB VINYL – DENVER, CO
14 JULY – ELIXIR – ORLANDO, FL
26 JULY – RESIDENT – LOS ANGELES, CA
Following a move to Berlin a few years ago, house producer, vocalist and DJ extraordinaire Kevin Knapp is back in his home country to wreck havoc on some of the country's very finest clubs this summer.
There are few DJs who have as much passion and dedication to this industry as Kevin Knapp. A tireless pioneer crowd-pleasing house both via his own productions and his proclivity for vocal contributions, he first burst onto the scene back with the anthemic Stay Glued (My Beat Will Control You) with Audiojack, while Hot Creations debut The Drums alongside A&R head Richy Ahmed is still owning dance floors to this day.
More recently, his track Drug Birds on Sola was heavily supported by UK mainstays Hannah Wants and Huxley, while 2018 was a big year as Kevin's collab Your Mind with Shiba San was released with Repopulate Mars and swept across dancefloors worldwide. Kevin has taken every opportunity to continue his craft leading him from San Francisco to the capital of Techno: Berlin.
Last year saw Kevin slaying Dirtybird campout and Desert Hearts announcing his return to his home country in grand fashion.  On this year's summer tour Kevin says:
"I'm super excited to be returning to the states this summer for these shows. I have a bunch of new original cuts to debut and absolutely love the American crowds. That's where my roots and journey began and we just get each other!" Kevin Knapp
Now residing in Berlin and with releases under his belt on a litany of leading labels including on Hot Creations, Crosstown Rebels, Hottrax, Sola, Dirtybird, Truesoul and more, Knapp continues to be at the forefront of house music. For anyone who hasn't experienced his unique, urgent DJs sets, the upcoming USA tour is the ideal opportunity to get properly aquatinted with a true musical force.
For more info and tickets, head to: https://www.facebook.com/KevinKnappMusic
——————————
KEVIN KNAPP SOCIALS
https://soundcloud.com/kevin-knapp
https://www.facebook.com/kevinknappmusic
https://www.instagram.com/kevinknappofficial
https://twitter.com/kevknapp