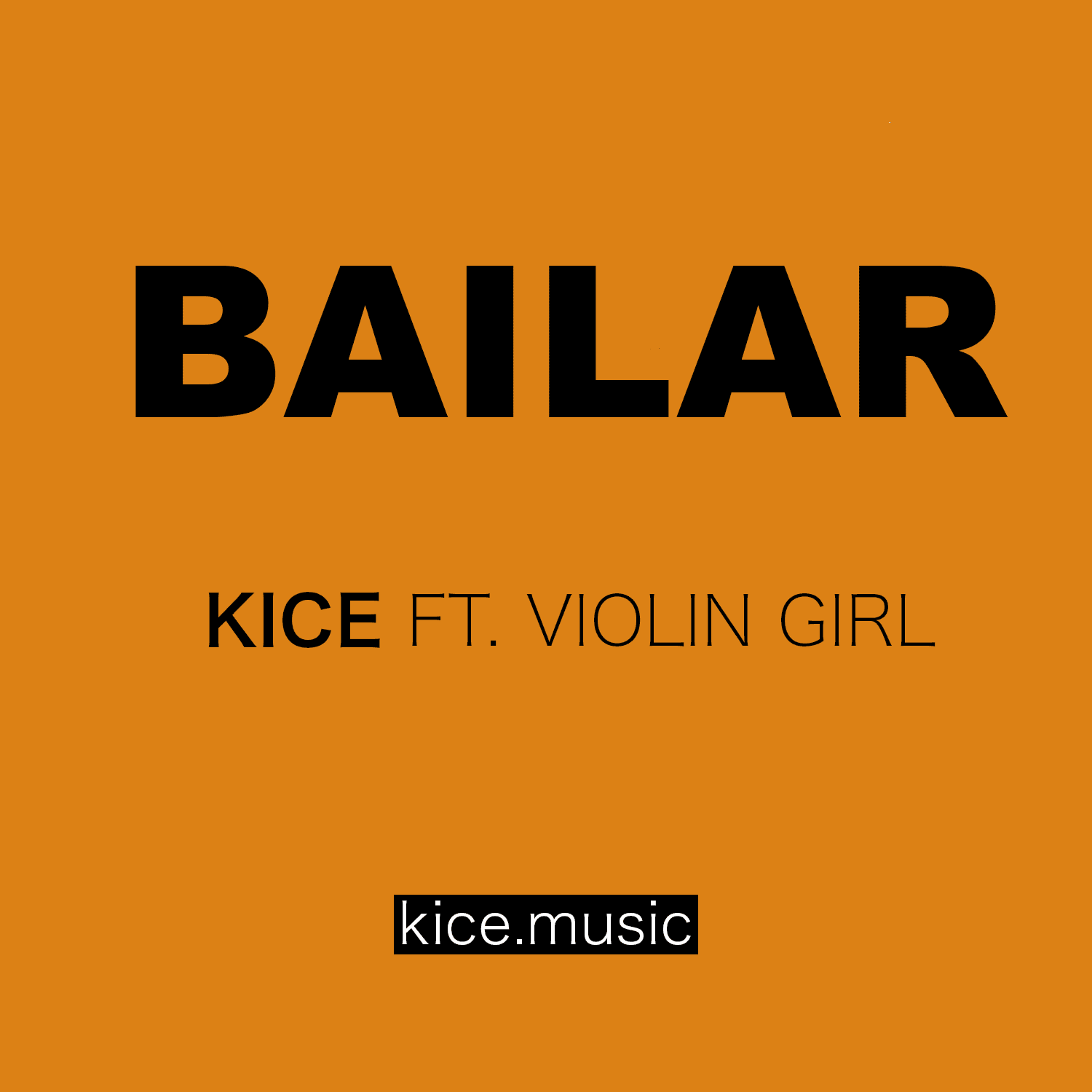 Kice Drops Sensual House Single, 'Bailar Ft. Violin Girl'
Chicago based DJ, producer, and entrepreneur Kice has built an impeccable reputation in his home base for blending his electrifying house sets with live instrumental performances. Taking his expertise behind the booth into the studio, Kice has paired up with longtime live collaborator Violin Girl to deliver 'BAILAR' – an exceptional bass-rattling piano house cut fueled by a Spanish vocal lead. ''BAILAR' is available now across all streaming platforms.
Emerging into the music scene over a decade ago, Kice has enjoyed immense popularity in high profile venues located in Chicago, including the likes of Bon V Nightclub, PRYSM, and Sound-Bar. His passion for curating energetic performances backdropped by driving house sounds led him to found Treblemonsters, a unique artist management and music consulting agency that services top-tier talent and venues. Quickly on the rise with his biggest single yet, Kice invites the world to experience his flavor-drenched sounds.
Inspired by a month-long stint in Mexico's Isla Mujeres, 'BAILAR' encompasses all the elements of a sensual peak-time anthem. 'BAILAR' stays true to its name, delivering unparalleled energy meant to envelop the dancefloor. Meshing the romanticism of Violin Girl's instrumental with a seductive Spanish chorus, Kice shines in his sophomore single.
"With ping-ponging restrictions in Chicago affecting my career, I decided to take matters into my own hands and explore other countries, like Mexico, to live a healthier life in the short term. In this release, I wanted to appreciate the Mexican culture that has welcomed me with open arms by incorporating Spanish vocals, varied Latin and world instruments, and lyrics that encourage dancing and enjoying life even during these tough times. Also, my brand as an artist typically utilizes many of the live artists that I perform and produce with, so one of them, Violin Girl, is featured on the track to showcase that." – Kice
Kice is one of the hottest DJs and producers based out of Chicago. He has performed at some of the most popular festivals – Burning Man, Northern Nights Music Festival, and more – and nightclubs around the globe. More notably, he has distinguished himself by teaming up with top-tier instrumentalists in his famous DJ ft. live music hybrid sets. He gained acclaim as a touring act integrating his original music and Treblemonsters artists Violin Girl (Violin) & MGabriel (Saxophone). Born in Chicago, Kice spent his early life in Amman, Jordan, and developed a passion for music during his childhood. He moved back to Chicago at the age of 15, where he earned a reputation for his beatboxing skills. It wasn't long before he learned how to mix and realized he could translate his love for music onto the turntables. He developed a philosophy that drives his ongoing love for music today: music expresses what cannot be said, and yet is the universal language of the world.