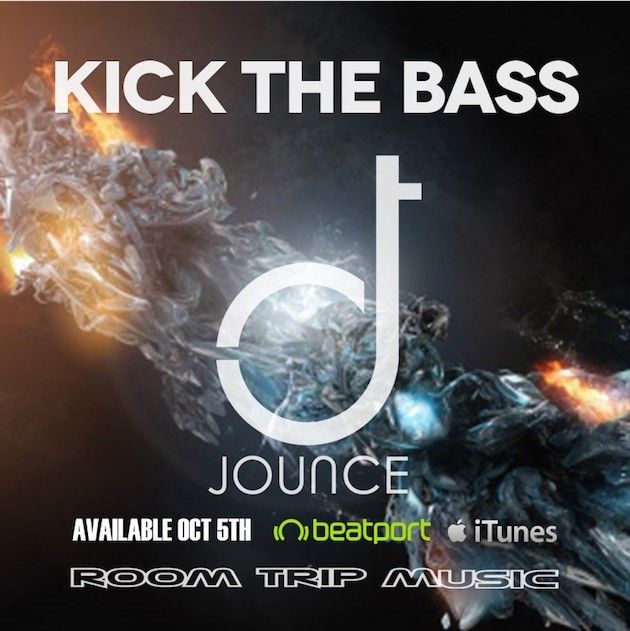 Jounce - Kick The Bass
West Coast DJ and producer Jounce is back in action this fall with a brand new EP titled "Kick The Bass," out October 5 on all digital retail stores via Hammarica Records.
The 3 track EP explores the darker side of deep electro, bass-driven melodies, thumping beats and rhythmic riffs. With party igniters "Time To Get Blown," "Go Now," and "Kick The Bass," Jounce delivers pulsating and sexy big room house that will leave listeners moving and shaking not just on the dancefloor, but at the office, the gym, and everywhere in between.
In the words of DJ Jounce: "I've been working on a lot of music lately, and these three particular tracks seemed to complement each other, so it was only fitting to combine them on this EP. I'm not one to "turn down" much, and I believe these three songs are a reflection of that feeling. Think of them as an earful of your best friend's amphetamines, but without the guilt. This is baby making music! Unless of course, you prefer the slow and sappy type songs."