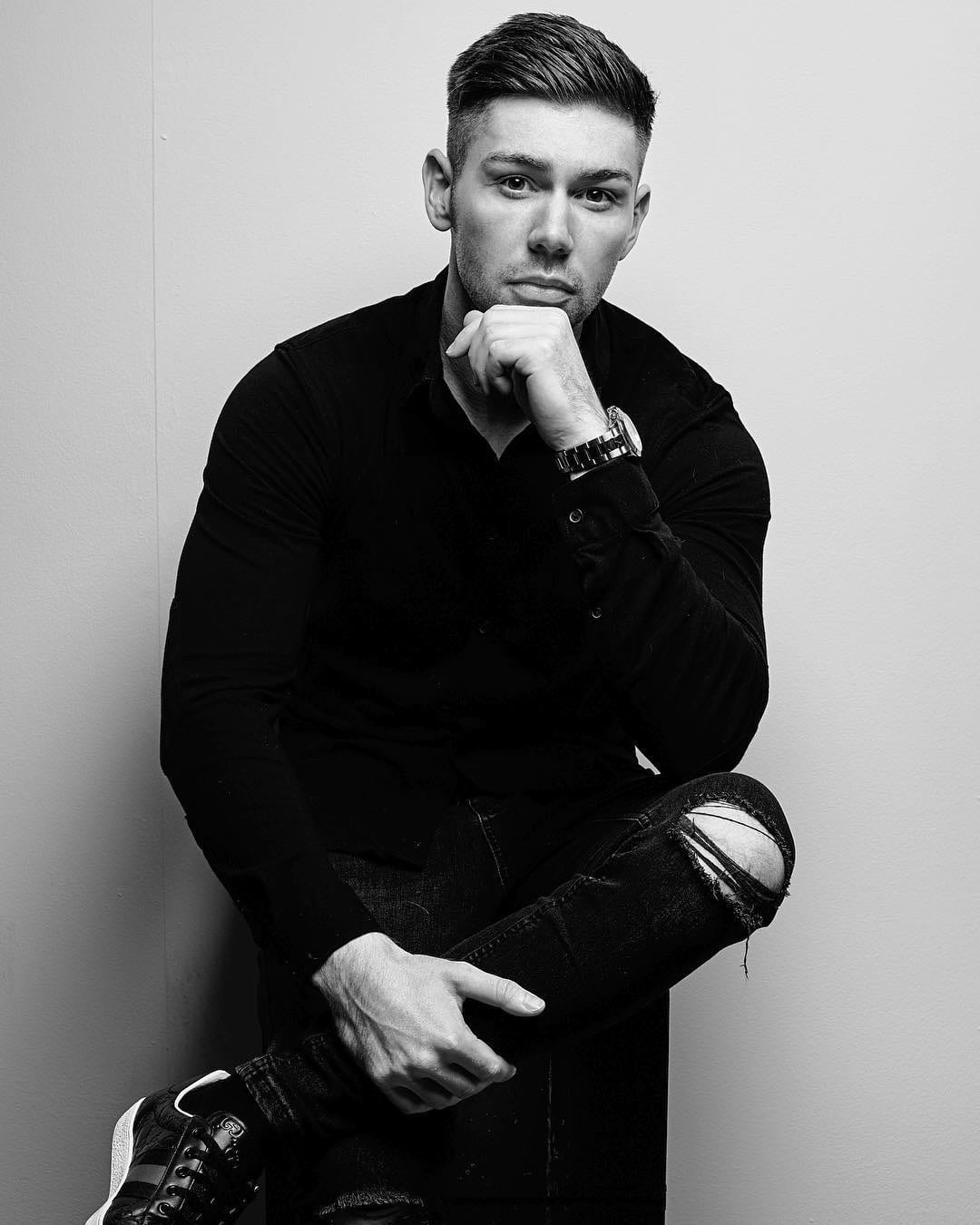 KIDD ROSS drops energized summer symphony 'Give A Little Love To Me'
Producer / Songwriter / DJ Kidd Ross is from the small UK northern town of Wigan yet is already on the path to world domination having shared stages with David Guetta, DJ Snake, The ChainSmokers, Diplo, Zedd, Avicii, Kygo, MarshMello, Skrillex, Alesso, A Trak to name a few. Having also recently smashed a Wynn Nightlife residency in Las Vegas, his music is gaining attention across the globe with droves of fans emerging in America, Mexico, Spain, Brazil, Peru, Colombia and just about everywhere else via Spotify.
A chance meeting with Tiesto in Ibiza when he was just 11 years old inspired Kidd Ross to become a DJ at an early age and since then he's been taking his addictively constructed electronic music from his bedroom to huge venues around the globe, gaining slots early on at Gate Crasher & Benicassim FIB Festival.
Experimenting around the dance / house genres with a background in hip hop, Kidd Ross keeps reinventing himself on every track, also straying into the pop world with 'power-house' dance floor filling capabilities. A huge gym bod and advocate for men's mental health awareness and clean living, Kidd Ross is keeping a clear head and positive attitude and seeking to inspire others to do the same via his instantly lovable sound and fresh outlook.
His latest offering, 'Give A Little Love To Me' is a stunning uplifting summer symphony. With an energized funky baseline and short catchy vocals which transition into an anthemic feel good melody; it is the next calling card of an immensely talented young artist who is intent on injecting the universe with a positive and healthy concoction of deep music incorporating classic and modern EDM moods & sounds and also pushing boundaries with BPM & crossover experimentation.
Euphoric in its structure and glistening with stellar nostalgia, 'Give A Little Love To Me' is suitable for many occasions and whether you're hearing it on a summer road trip, in a club or in your bedroom, you are guaranteed to raise your hands high and sing along. The time has now come to 'Give A Little Love To…' Kidd Ross, an artist that has no limits on his ambitions.